Rio Ferdinand out of England World Cup qualifiers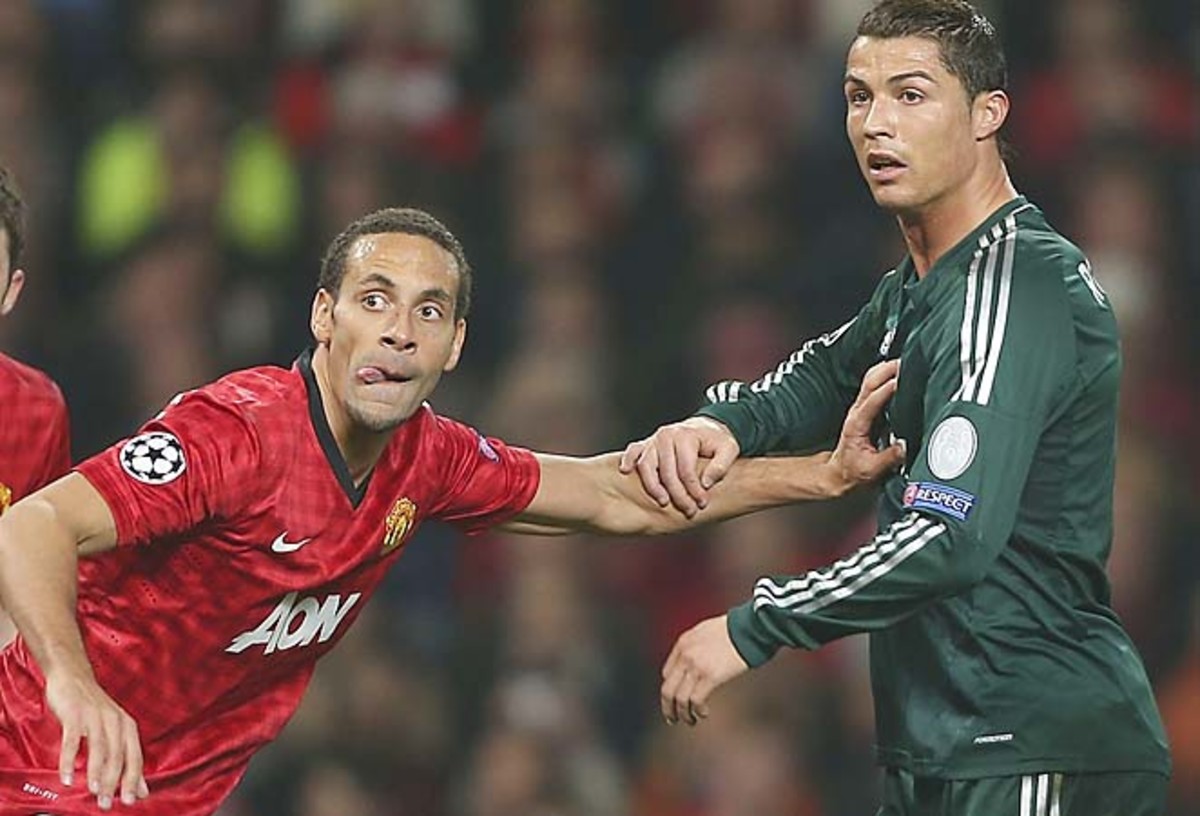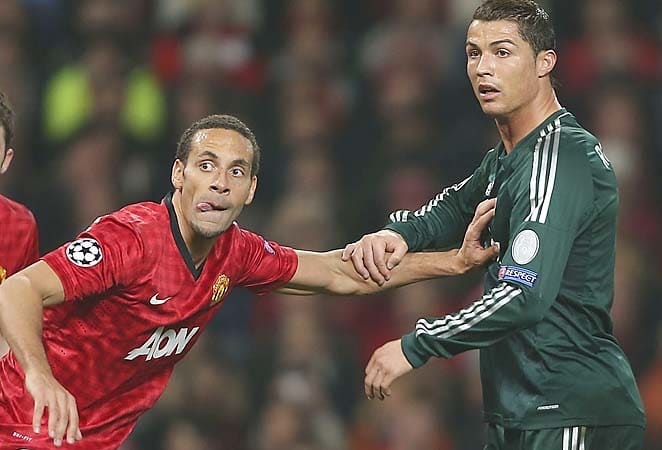 Rio Ferdinand's long-awaited return to England duty was put on hold Monday after the defender withdrew from upcoming matches against San Marino and Montenegro so his "intricate'' training and medical program at Manchester United wasn't disrupted.
Ferdinand was recalled last week for the first time in nearly two years despite long-standing fitness issues that have had to be carefully managed by United.
"I'm disappointed Rio will not be available, but due to the detailed pre-planned training and medical program he must follow, it's not possible,'' said England coach Roy Hodgson, who held talks with Ferdinand on Sunday.
Ferdinand said he was "gutted'' but insisted his fitness regime wouldn't stop him from playing for England in the future.
"It was important for me to be able to speak with Roy face to face and explain the situation,'' Ferdinand said, "and one thing I made clear was that my passion and commitment to represent my country is as strong as ever.''
Tottenham defender Steven Caulker was promoted from England's under-21 squad to replace Ferdinand in the senior group ahead of the World Cup qualifiers in Group H.
United manager Alex Ferguson had agreed for Ferdinand to link up with England despite initially being wary about releasing him, fearing his ability to play in successive games after groin and back problems in recent years.
Ferdinand has been in great form for United this season, making Hodgson's claim that he wasn't being picked for "football reasons'' seem strange.
Ferdinand believed he was snubbed for a place in last year's European Championship squad amid the fallout from a case in which his brother was racially abused by England defender John Terry. Even with Terry having retired from international duty, Hodgson continued to overlook Ferdinand until last week, when he recalled the 34-year-old defender despite not giving him advanced notice.
With Michael Dawson pulling out through injury on Sunday and Phil Jagielka also injured, England has problems at center back. Gary Cahill, Chris Smalling and Joleon Lescott are Hodgson's options now, along with Caulker.
England should easily beat San Marino but could have more problems in Montenegro, which leads the group ahead of second-place England by two points.