Driven by past failure, Caleb Porter finds success in Portland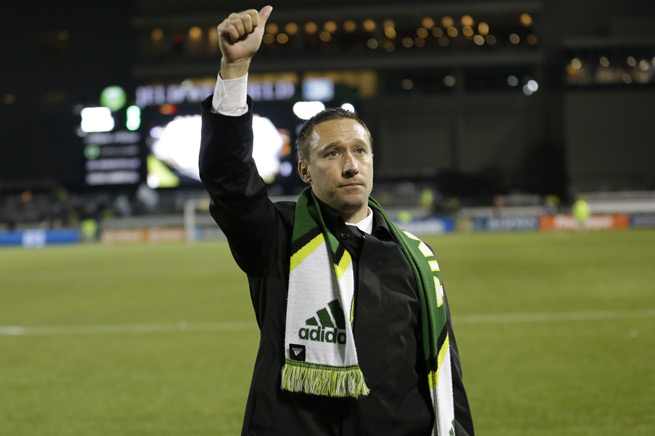 But what you don't know is what Porter did next. He wrote a book about it. Working 12 hours a day for more than a week — "my wife hated me," he says — Porter put together a 150-page report examining every aspect of his time in the U.S. job. In the bound report, of which only 10 copies exist, Porter detailed every training session, every game, every piece of strategy in his tenure. He reflected on what he could have done differently and what he did well.
And to that, everyone in Portland will raise a pint.