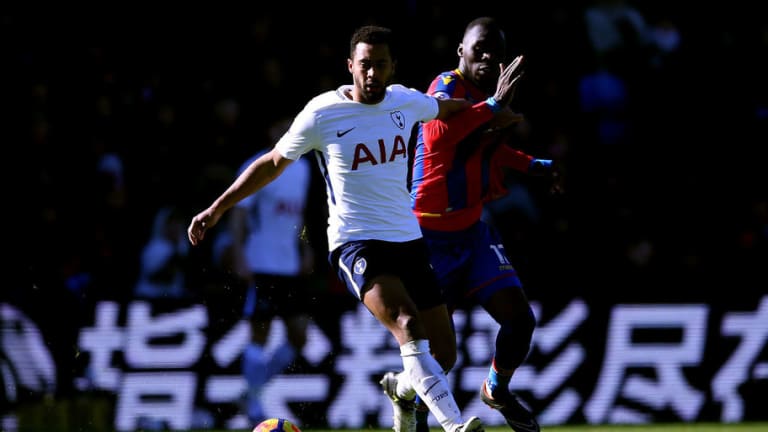 Graeme Souness Says 'Majority' of Spurs Squad View Mousa Dembele as Club's Best Player
Graeme Souness has claimed that most of Tottenham's squad likely view Mousa Dembele as the club's best player.
The Belgian midfielder has earned effusive praise from manager Mauricio Pochettino in recent weeks and was a standout performer as Spurs drew 2-2 against Juventus in the first leg of their Champions League last-16 tie.
A number of onlookers have followed Pochettino in waxing lyrical over Dembele, including Souness ahead of Sunday's 1-0 win over Crystal Palace.
"The only thing missing in his game is he doesn't score enough goals," he told Sky Sports - quoted by the Daily Mail.
"He wrong-foots people, glides past people for fun, a wonderful talent. I know Harry gets all the headlines and Eriksen is a little craftsman as well but there's a real argument there.
"I think if you asked Tottenham players who's the best player at the football club, I think maybe the majority might go for Dembele."
Pochettino last week labelled Dembele "one of the greatest talents in the history of football".
"Only I can talk about him because I know him very well. Some people use my words to describe him as a genius. I think I told you because it's in my book.
"For me I put him next to Ronaldinho, Maradona and Okocha. I was lucky to play with them.
"For me he's one of the greatest talents in the history of football. It has been difficult for him with his fitness but now he's in an amazing moment."