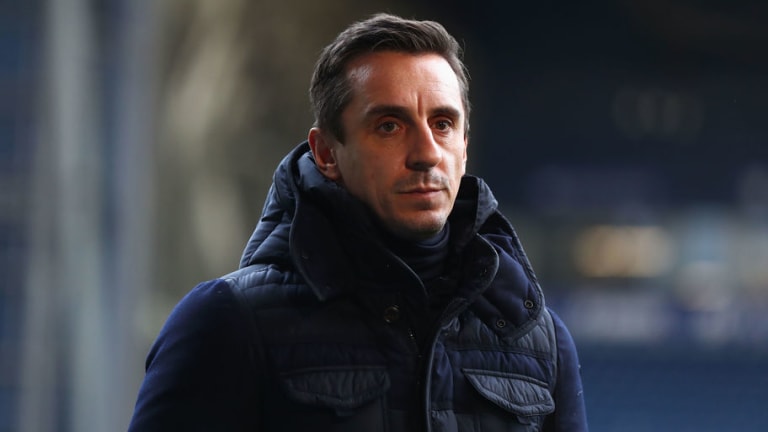 VIDEO: Former England Defender Claims Manchester United Only Have 1 World-Class Player
Former Manchester United and England right-back Gary Neville has claimed that David De Gea is the only player at Old Trafford who can be deemed to be world class.
The 43-year-old - who now works as a pundit for Sky Sports - acknowledged that Alexis Sánchez could be put in the same bracket as United's Spanish goalkeeper. 
(You may also like Man Utd Scout Spain International Defender Amid Interest From Real Madrid & Barcelona)
However, Neville believes that the Chilean winger has to perform at the highest level for the Red Devils before he can be considered a world-class player at the club.
"De Gea's the only world-class player Manchester United have got," Neville told Goal. "You could maybe say Sánchez but not at Manchester United yet, even if he has been at a level for the last five or six years that you would say is world class.
"But De Gea's the only player Manchester United have got at this moment in time that I would say has performed for the club at a world-class level.
"The other player I would say that has done brilliantly well, whether you could say he's world class or not, is Antonio Valencia over the last two or three years. He's been outstanding."
Valencia has become a real fan favourite in Manchester over the last few years, with the Ecuador international seamlessly transitioning from a promising forward at Wigan to an accomplished defender at Old Trafford.