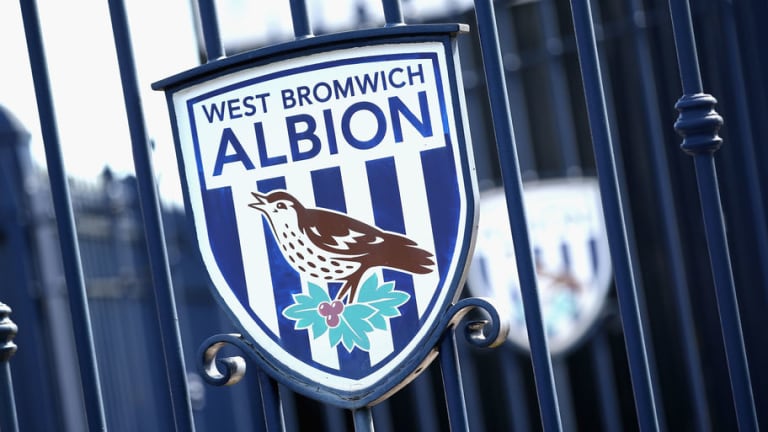 West Brom's Chief Executive Expresses Huge Shock at Club's Poor Financial Situation
West Brom's newly appointed chief executive, Mark Jenkins, has revealed that the club's finances are in a dire state, and in urgent need of repair. 
Having only just left the Albion in 2016 following the club's takeover by Chinese businessman Guochuan Lai, Jenkins returned to the role in February, after chairman John Williams and previous chief executive Martin Goodman had their contracts terminated. 
Speaking to the club's official website (via The Guardian), Jenkins admitted rather bluntly: "There is no more money for wages.
"I'll be honest I've come back and I'm shocked at what I have found in some of the decisions that have been made.
"We have wages, transfer fees and loan fees running at record levels and yet we find ourselves in this position [bottom of the Premier League table]. It's been painful looking in and seeing the club I and many, many other people had built up to be an established Premier League club … it has all unravelled in the 12 months or more since I've been away."
Although, Jenkins was keen to dispel any doubts about the club's Chinese ownership, stressing that Lai still remains highly committed to the project for the "long term".
The comments came despite recent financial accounts showing that up to June 2017, the club's pre-tax profits rose from £1m to £39.7m - a substantial increase.
On the pitch, the picture doesn't look any rosier either, with the club currently sitting in bottom position and  seven points behind 19th placed Stoke City. 
This Saturday, West Brom face a tough game against Burnley at the Hawthorns and failing to win that, relegation to the Championship for the first time since the 2008/09 season, will almost become a certainty.
The future looks increasingly bleak for fans of this historic West Midlands club.