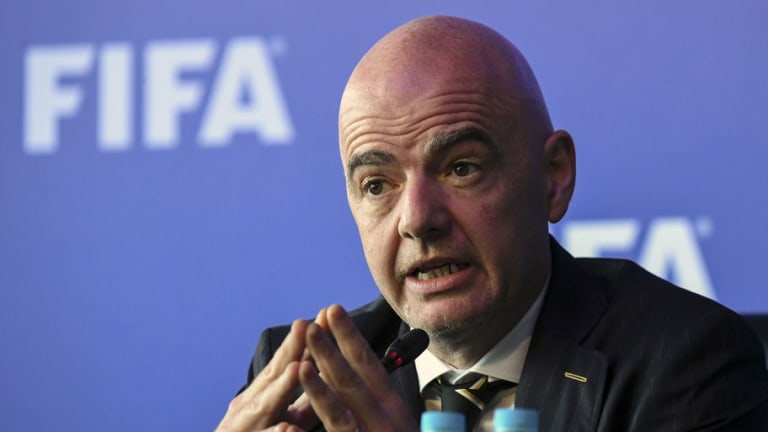 European Clubs Call for Mandatory Rest Periods & Reel Against FIFA's Proposed Expansion Plans
European clubs are against FIFA's expansion plans and want mandatory rest periods, as well as a reduction of games.
The European Club Association (ECA), who represent the interests of professional association football clubs in UEFA, presented their agenda about protecting players at its general assembly on Tuesday. 
The ECA didn't even discuss FIFA's expansion plans which involve expanding the Club World Cup in June 2021.
ECA president Andrea Agnelli revealed that they are looking to reduce the number of games, not add to them, as he believes the players must be protected. 
According to AP News, Agnelli, who is also president of Juventus, said: "It is not about adding competition in this moment. To us the priorities are addressing the calendar post-2024."
The 42-year-old described the players as "the main actors" that must be protected. He also discussed the congested scheduling the players face weekly. He continued: "It's ensuring that throughout the calendar players have the time to rest and/or train. They're playing week in, week out, two or three games a week, be it at club level or a national team level.
"So when we think about the calendar going forward we must also take into consideration weeks when the players can actually rest and/or train. So reducing the overall number of games."