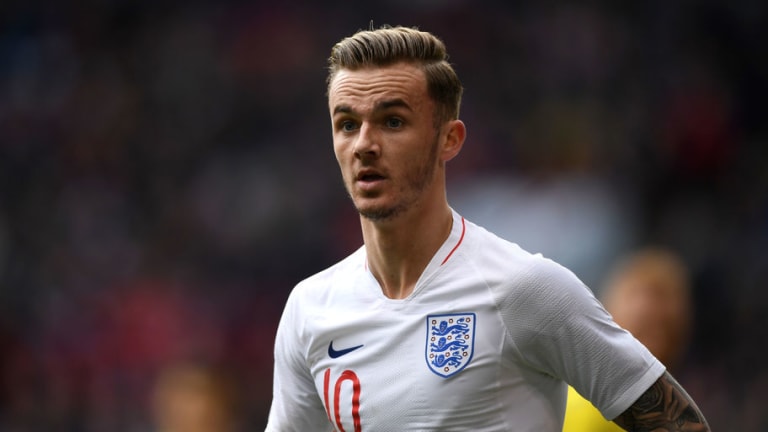 '£25m is a Steal!': Spurs Fans Get Excited Over Transfer Links With Norwich City Youngster
If Twitter is anything to go by, Tottenham fans seem fairly excited at the prospect of signing Norwich midfielder James Maddison this summer. The 21-year-old has been linked with moves to both Spurs and Chelsea; but Lilywhites fans look pretty keen to get him into north London.
Spurs are said to be prepared to spend the £25m being demanded by the Canaries for their man, and the England U21 international would surely be keen on a step up into the Premier League - regardless of whether that's with Chelsea or Spurs.
But the reaction on Twitter makes it clear that should Tottenham chairman Daniel Levy choose to make a move for Norwich's latest star, they would certainly not be against it:
The move would likely be highly influenced by the interest of Chelsea. Picking between two of the Premier League's heavyweights would be a big decision for Maddison, and it's hard to decipher which club would have more pulling power at the moment.
With that said, Mauricio Pochettino is known for the work he's done with younger players at Spurs, and that could well sway the Norwich midfielder. Chelsea's loan system seems to be a graveyard of British talent in recent years, whereas Spurs have seen the likes of Dele Alli, Harry Kane and Eric Dier all make a massive impact at the club over the last few years - all from being given a chance in their younger years.