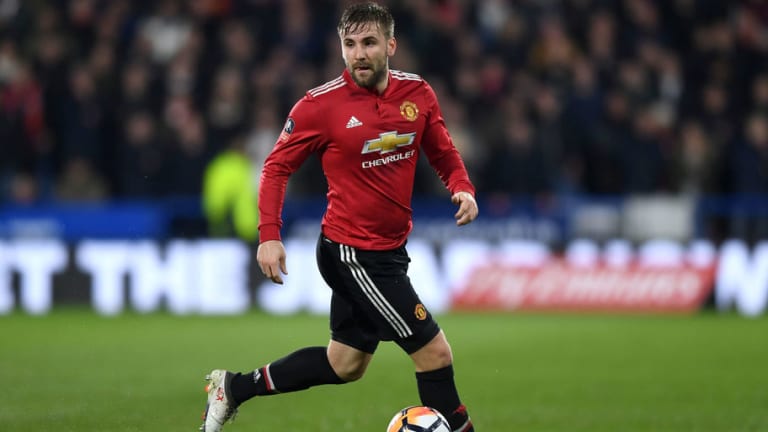 'Snap Their Hands Off': Tottenham Fans React to Rumours of Swap Deal With Manchester United
Manchester United have been linked with a £40m plus player move for Tottenham and England left back Danny Rose.
According to a report from the Sun, the Red Devils are willing to offer Luke Shaw as part of a deal for the 27-year-old. While Mauricio Pochettino is reluctant to let Rose go, he could be convinced if Shaw were to be a part of any potential deal.
It has been well publicised that Luke Shaw has had a strained relationship with United boss Jose Mourinho and Danny Rose has previously been linked with a move to United.
Tottenham fans on Twitter seem very keen to see this deal go through, with one supporter pointing out that Luke Shaw played his best football under the guidance of Mauricio Pochettino at Southampton.
Below is a selection of thoughts from Tottenham fans on Twitter once news of the potential move had emerged.
Shaw worked with Pochettino for 18 months at Southampton, and said in Guillem 'Balague's Brave New World: Inside Pochettino's Spurs' via the Mirror: "He made me feel that I was the best.
"I do hope that I can play for him again one day, and I think he really wants me to play under him again."