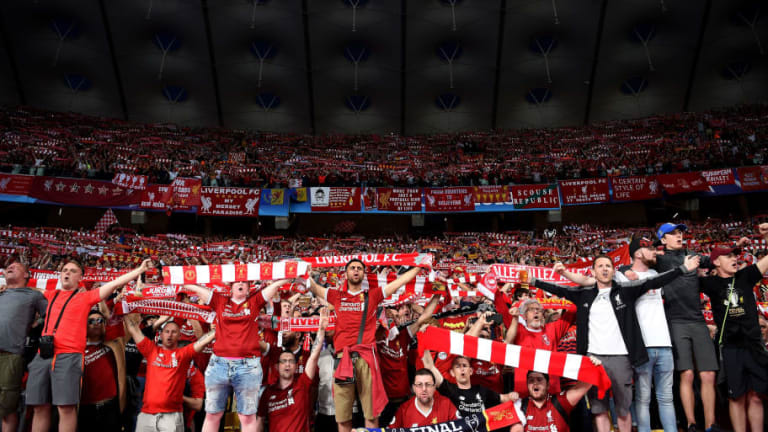 Liverpool Fans React to Reports Claiming Club Have Opened Talks With Ligue 1 Side for Star Forward
Liverpool fans have reacted jubilantly to talk that club representatives are set to meet with their Lyon counterparts over a deal for Nabir Fekir.
The highly-rated attacking midfielder is reportedly set to cost the Reds at least £53m, with that being the fee the French club has touted as a starting price.
Representatives from the two club hierarchies set to negotiate over the price early next week according to L'Equipe, with the Frenchman reportedly very keen on the move to Anfield.
Fans have reacted well to news of the deal happening, but many are mixed over the negotiation elements.
Many have called on their club to simply ask for a set price and then pay it - desperate to see the Frenchman line up in red next season.
The general consensus among Liverpool fans is that they want the club to get the deal done early, so that they could move on to more transfers and secure priority targets before other clubs.
Others expressed their concerns that should Liverpool not complete the deal prior to the World Cup, Fekir could earn himself more suitors and admirers with good performances.
The 24-year-old has been named in Didier Deschamps' France squad for the World Cup in Russia and is likely to feature heavily for Les Bleus.
Fekir has had an outstanding season domestically for Lyon, registering an impressive 23 goals and eight assists.