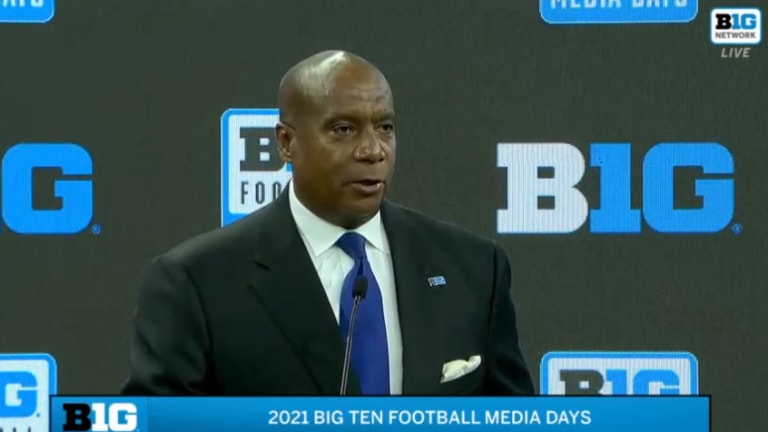 Big Ten Releases Forfeiture Policy
If a team can't play due to COVID-19, the game will count as a loss.
The Big Ten Conference has released its policy for 2021-22 on what happens if a game is derailed by COVID-19.
The policy states that if one team is unable to play, then the game is considered a forfeit and will not be rescheduled. The team impacted by COVID-19 will be given a loss and the other team a win in the conference standings. If both teams are impacted by COVID-19, the game will be a no contest.
You can view the entire policy here, and follow the HuskerMax discussion here.
If this policy had been in effect for last year, Nebraska would have gained wins in football (Wisconsin), volleyball (Northwestern, Wisconsin, Penn State), and baseball (Northwestern), among others, but would have been handed several losses in men's basketball instead of having those games made up.
Nebraska opens the volleyball season Friday against Tulsa and Colgate and the football season Saturday at Illinois. The women's soccer season began last week.