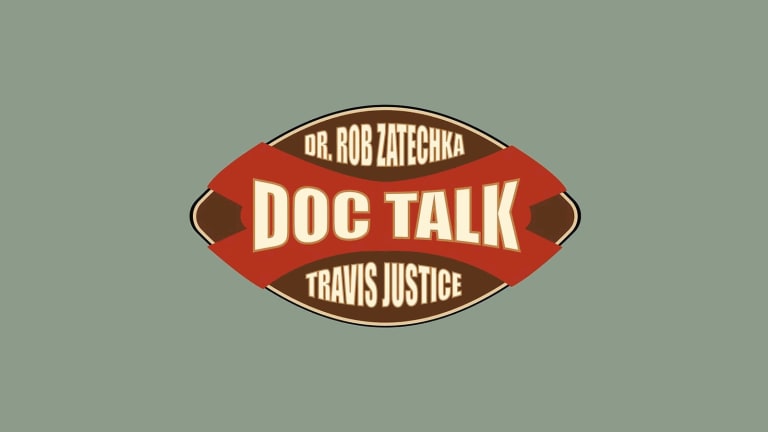 Husker Doc Talk: No Easy Answers
Same old issues haunt Nebraska in loss to Minnesota
It does look like a broken record. The same mistakes that have plagued the Huskers for the last several seasons continue to haunt them. They come at the worst times in a game, and the errors are so costly there's just no way to recover from them.
A lot of you are so passionate and write us emails every week seeking the answers. But, unfortunately, Dr. Rob wants you to know there are no easy answers.
Should Nebraska have kicked a field goal on 4th and short against Minnesota or gone for the touchdown?
Will Adrian Martinez ever make a play late in the game to give the Huskers a win? Or better yet, why does he keep making bad decisions with the game on the line?
Will Martinez be the quarterback at Nebraska next season, or will he enter the transfer portal?
Is Scott Frost the head coach at Nebraska next year?
All good questions with no easy answers, but we address them all on this edition of the Doc Talk Podcast presented by the Rimington Trophy.
After you listen to the podcast, would you please give it a rating or a review? Why? Well, the more people that like this show, the more people will see it. Would you please support our local sponsors who help make this podcast happen? During this time of economic crisis, they need us now more than ever!
If you have questions for Dr. Rob, send them to doctalksports@gmail.com. Also, follow Dr. Rob on Twitter, @DocTalkSports. 
---
---