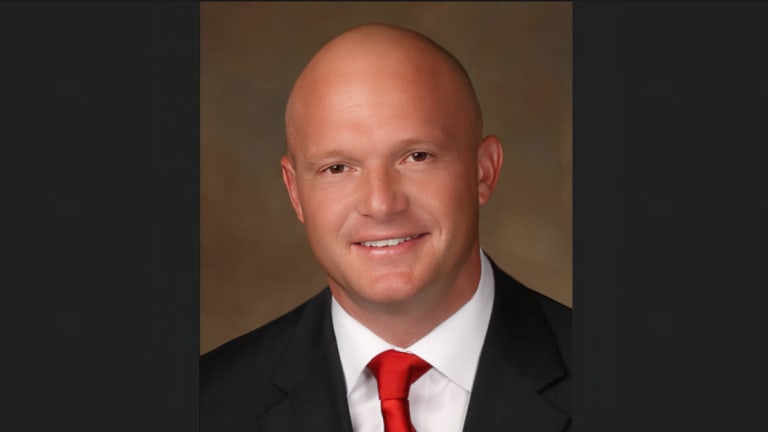 Matt Davison Leaving Nebraska Athletic Department
The former Husker will lead a new NIL collective
An old Husker will have a new path.
Matt Davison is set to serve as President of the 1890 Initiative, a new Name, Image, Likeness college in support of Nebraska Student-Athletes. Davison will leave his role as Senior Associate Athletic Director at the University of Nebraska-Lincoln. He spent five seasons on the Nebraska staff.
The 1890 Initiative will focus on Nebraska football and volleyball players, aiding them to connect with local charities, partnerships, and networking opportunities with local businesses.
The collective is funded by prominent Nebraska businessmen Tom Peed and son Shawn Peed. According to a release, the Peed family is providing a "generous annual contribution" that will allow all additional contributions made to go directly to the Nebraska athletes.
The start of this collective will also bring an end to another. Athlete Branding and Marketing, LLC will cease operations at the end of 2022 and be absorbed into 1890.
There has not been an announcement regarding Davison's role with the Huskers Radio Network for football broadcasts. HRN Director of Broadcast Operations Mike Elliott could not be reached for comment.
---
Get your Huskers tickets from SI Tickets here.
---