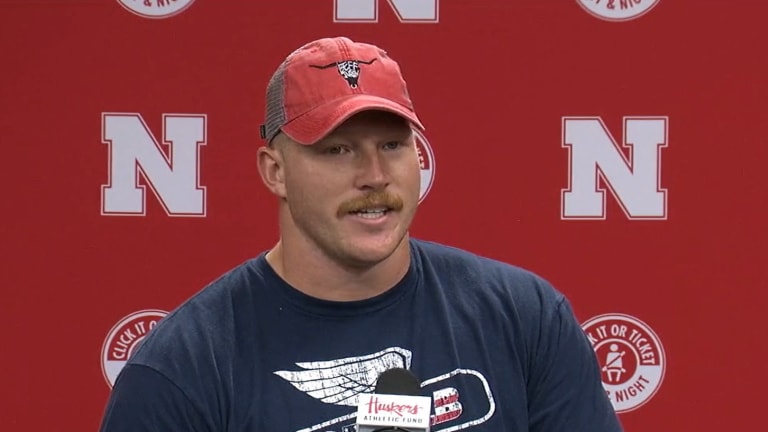 Presser Kicks Off Husker Fall Camp
Frost and players meet the press on the day before practices begin.
Nebraska football head coach Scott Frost and players provided insights Thursday on the eve of fall camp, with Frost saying, "This is the best feeling around our building by a long shot we've had."
Frost, entering his fourth season at Nebraska, said he wants to settle position battles sooner rather than later. At running back, "I don't want it to be by committee, ideally."
The first practice will be Friday (see the practice schedule here). Frost said there will be eight fully padded practices, fewer than usual. "We'll get plenty of chances to evaluate the tackling and blocking," he said.
---
Related: HuskerMax forums updates & discussion
---
Frost said he's uncomfortable with his roster's COVID-19 vaccination rate (which he declined to specify), but he said players are being educated about the safety of getting vaccinated and how it's the best way to ensure an uninterrupted season.
Center Cam Jurgens said he's had offseason conversations with former Husker offensive linemen, including Brenden Stai and Rob Zatechka, to get an understanding of "what made up the pipeline." Jurgens said he'd like the O-line to be the enforcers when another position group gets out of line.
Watch the video below, and scroll down for links to full coverage. Refresh this page for the latest additions.
Commentary
Coverage
Photos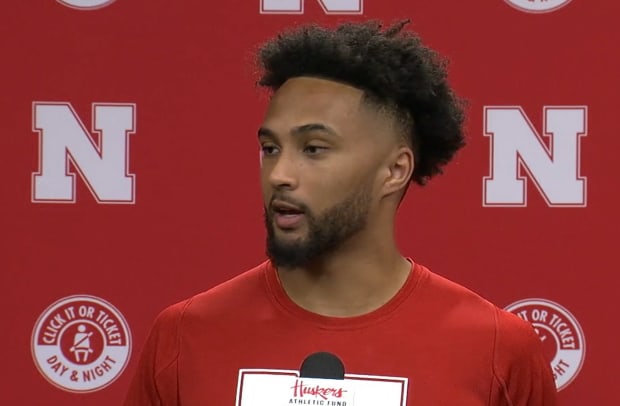 Individual videos