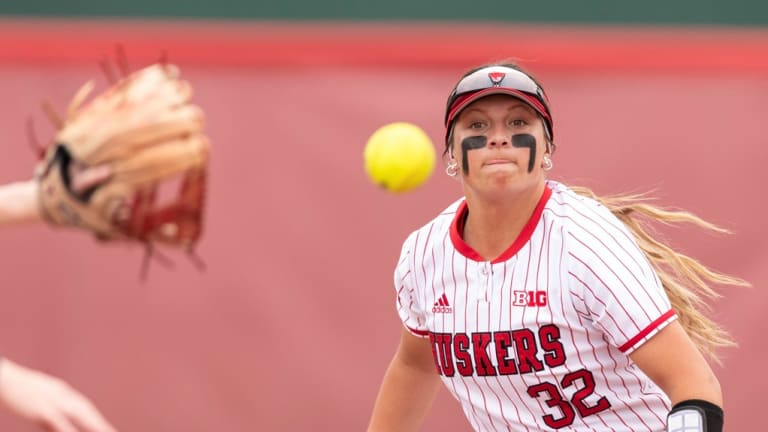 Ybarra, Wallace Honored With National Awards
An All-American and a Gold Glove Award winner for Nebraska softball
A pair of Nebraska softball players earned national recognition Wednesday.
The National Fastpitch Coaches Association (NFCA) announced its All-America teams, and Cam Ybarra was selected to the third team. The NFCA also partnered with Rawlings to select Gold Glove winners, with Courtney Wallace selected at pitcher.
Ybarra is the first Husker All-American since two were selected in 2016. She is just the fourth second baseman in program history to earn All-America honors.
This is the first year for the Rawlings/NFCA Gold Glove Awards for NCAA Division I softball athletes. Wallace is the inaugural winner as best defensive pitcher.
---