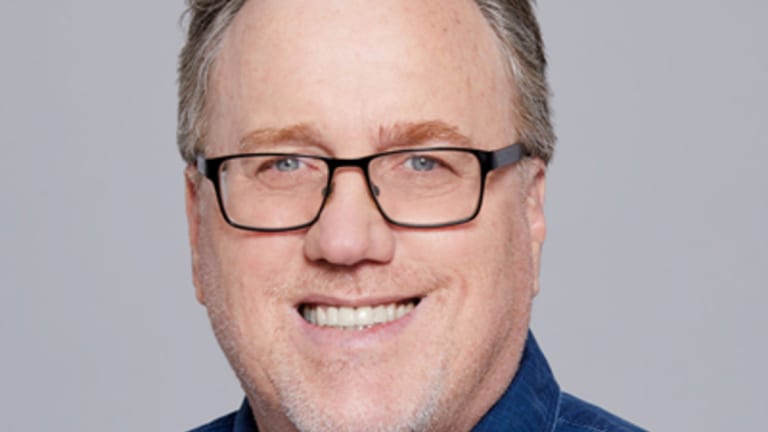 No. 4 Clemson
The ranking of Clemson at FOUR might seem low but it's all about controlling over-hype, respecting the…
The ranking of Clemson at FOUR might seem low but it's all about controlling over-hype, respecting the "don't-take-the-cheese" wishes of Dabo Swinney, while also keeping with the theme of this capsule.
The return of all four defensive linemen make the Tigers one of the easy, early favorites for this year's playoff.
This unit, led by DT Christian Wilkins, has a chance to leave Clemson as one of the greatest fronts in college football history.
The only thing I don't like about the line is its nickname: Power Rangers?
We can do better than that. Defensive line units have produced the greatest nicknames in the history of football: Seven Blocks of Granite (Fordham), Fearsome Foursome (Rams), Purple People Eaters (Vikings).[membership level="0"] The rest of this article is available to subscribers only - to become a subscriber click here.[/membership] [membership]
Clemson's returning front it earned a regional cover photo for Sports Illustrated's college football preview.
It deserves a more creative nickname: Paw(er) Rangers?
How about Force You Backward Christian Soldiers?
Ok, enough, onward. The return of Wilkins, Clelin Ferrell, Dexter Lawrence and Austin Bryant is the equivalent of the chassis returning to your Ford Monster Truck.
Clemson's front allowed opponents only 3.1 yards per carry in 2017 en route to a 12-2 finish sullied only by a playoff loss to nemesis Alabama.
Clemson's front is an affront to all who try to penetrate it. Not only that, it makes Clemson's offense line better because that unit gets to practice, every day, against the best line in America.
"When I am coming to practice, I know I'd better bring it," offensive tackle Mitch Hyatt said at ACC Media Day, "because they're coming after me."
But, wait, there's more. Clemson is also returning quarterback Kelly Bryant, who is already being pushed hard by freshman Trevor Lawrence, and a host of other offensive starters.
Can you believe that wide receiver Hunter Renfrow, the hero of Clemson's national title win over Alabama, is still on the roster?
The Tigers also return coach Dabo Swinney, who is seriously pushing Urban Meyer for the title of second-best-coach after Nick Saban.
Swinney's biggest concern has to be complacency and the off-season back slaps from those who have already anointed his team for greatness.
So, let's say we did Clemson a favor by ranking the Tigers behind three SEC teams (oops, my countdown secret has been exposed!).
Swinney has spent a lot of time in camp talking about how tired he is of seeing all this praise heaped on Clemson.
"I'm tired of seeing it too," defensive end Clelin Ferrell said. "We're ready to just go out there and play and perform because that's what it's all about."[/membership]