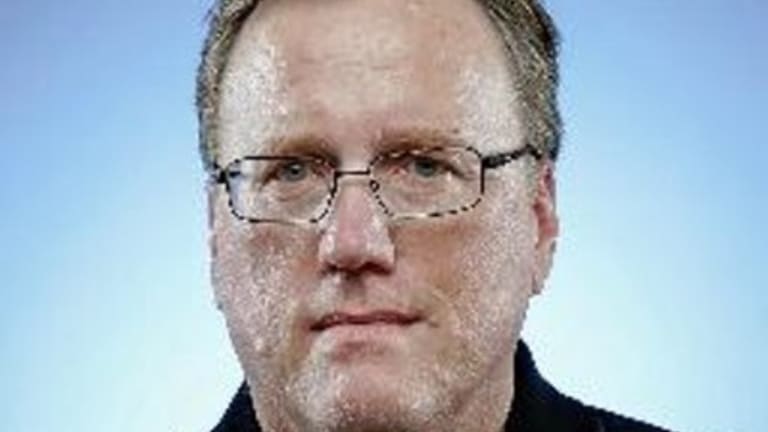 Jimbo Fisher, this summer, boldly went where no coach has gone before.
A Star Trek Convention?
No.
Fisher said at ACC Media Day his league used the fast lane to pass the Southeastern Conference.
"I think we've established ourselves in the last few years as, I think, the premiere conference in college football."
The SEC immediately blocked his Twitter feed.
Closer inspection, though, revealed Fisher may be onto something.[membership level="0"] The rest of this article is available to subscribers only - to become a subscriber click here.[/membership] [membership]
The power of the SEC has been built on 21st Century championships, data and the obvious eye-ball test. But it is also maintained on public relations, daily talking points and every coach reading from the same script.
Facts, though, can be stubborn things. Alabama, at least lately, IS the SEC. Everyone else is just squatting in the house that Nick built.
How can a league be balanced when one team has won 17 straight games in it?
This is sort of Jimbo's point. More important, the ACC can pretty much end the argument next week when Florida State faces Alabama in the biggest opener in years.
A Florida State win on Labor Day would give the ACC a second straight win over Alabama, in the same calendar year Clemson also defeated the Crimson Tide for the national title game.
Now consider this: Alabama has not lost consecutive SEC games since 2007, Saban's first season, when the Crimson Tide lost to LSU, Mississippi State and Auburn in a disastrous November that also included a home loss to Louisiana-Monroe. In other words, a long time ago.
Of course, Florida State hasn't yet beaten Alabama a week from Monday, so let's not get too crazy yet.
Truth be told, though, the Seminoles have emerged in fine form after Bobby Bowden, proving the program was bigger than the man who built it.
Fisher has already won a national title in Tallahassee and seems primed for another. Florida State starts the season so highly regarded, and returns so many essential elements, it could afford a loss to Alabama and remain playoff viable.
The Seminoles take a huge hit in the back field with the loss of Dalvin Cook, the school's all-time leading rusher. But Fisher is recruiting so well these days the offense is almost plug-and-play.
But the return of quarterback Deondre Francois should help ease that loss. Francois had a very good freshman year in leading FSU to a 10-3 record. He needs to make smarter decisions and avoid collisions that will put him in concussion protocol.
The defense, with nine returning starters, should be one of the nation's best. You know it's going to be good when the player everyone's talking about missed 11 games last year with a knee injury.
That player is safety Derwin James, so mythically lauded that he was named, this summer, the No.1 player in Sports Illustrated's list of top 100 players.
SI's track record is not perfect. Years ago, it touted Michigan State's Tony Mandarich, on the cover, as "the best offensive line prospect ever."
Who?
If SI is right about Derwin James, though, then the world should really fear FSU in 2017.
Beyond Alabama, the big games are home against Miami on Sept. 16 and two critical November games at Clemson and Florida.
If Florida State goes 2-0 this year against the SEC the league might have to shut down for renovations.[/membership]