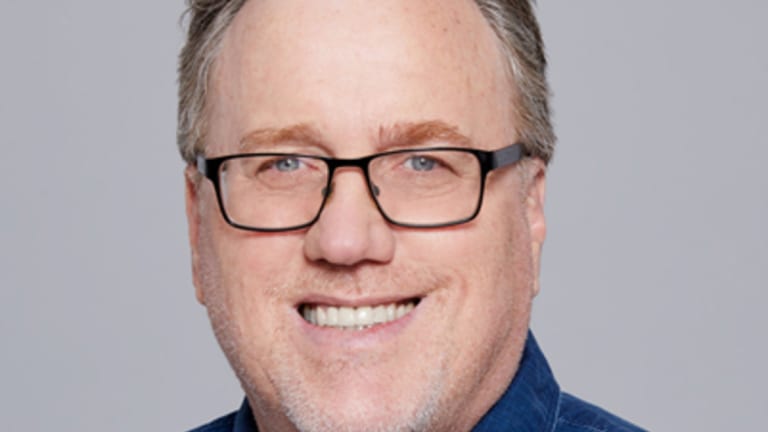 Rankman & Son Pick 6: Week 5
Want to retire early? Go 4-1-1 every week against the spread and then put those earnings into a 4-0-1-K. If only it was…
Want to retire early? Go 4-1-1 every week against the spread and then put those earnings into a 4-0-1-K. If only it was that easy. Two weeks ago, Son went 3-0 to carry Pops across the betting line and last week, it was Dad who finished 3-0 to pull his kid out of a 1-1-1 weekend.
We know this is a fickle business but right now Rankman & Son are hot to the touch and are hoping to ride this pony for a couple more weeks.
This week's slate of games is an intriguing mix of degenerate offerings and Power 5 pairings. Enjoy.
Last week: 4-1-1 (Rankman 3-0, Son 1-1-1)
Overall: 13-9-2
Father Knows Bets
Old Dominion at East Carolina (-7.5)
Liberty at New Mexico (-7)
Brigham Young at Washington O\U 46
Son's Games
Friday: UCLA at Colorado (-9.5)
Syracuse at Clemson (-25)
Oregon at California O\U 58
Rankman's Picks
One of Rankman's wisest sayings in college football is to bet against a team the week after it just pulled off a huge upset. Old Dominion, which shocked Virginia Tech last week, will be in no emotional shape for Saturday's game at East Carolina. The question is whether Old D can stay within the cover zone of 9.5 points. Rankman says no.
Pick: East Carolina
Score: ECU 35-20
Give me that old time religion? Liberty is certainly a tempting choice on the road at New Mexico given the Fallwell Flames are an amazing 12-2 against the spread in their last 14 road games. And I'd really like Liberty this week if they were playing at Trump University. Even Bob Dylan once sang, "You never ask questions, when God's on your side," but Rankman says when the dust clears in Lobo Land, Bob Davie's team will duck and cover the seven.
Pick: New Mexico
Score: New Mexico, 35-14
Keeping with religion, Rankman is going to uphold his sacred vow by always taking OVER in any night game in the Pac 12 Conference. Brigham Young at Washington features two good defenses but the odds makers are making me bite on the 46 points.
Take: OVER 
Son's Picks
I know what son was thinking when he picked Colorado to cover 9.5 points at home against UCLA. He's obviously seen UCLA play. The Bruins have lost three games by the average score of 37.6 to 17.5 and things don't figure to get easier in Boulder on a Friday night.
Pick: Colorado
Score: 40-24
I know what son was thinking when he picked Syracuse to cover 25 points on the road at Clemson. He noted Syracuse is already 4-0 this year, with a win over Florida State, and actually defeated Clemson last year. The Orange don't have enough to beat the Tiger Paws, but they'll cover their tracks.
Pick: Syracuse
Score: Clemson 45-25
I know what son was thinking when he picked the over at 58 on Oregon at Cal. Both defenses have improved, yes, but not enough to hold any Pac 12 game under 60 points. Ducks QB Justin Herbert is the real deal.
Pick: OVER