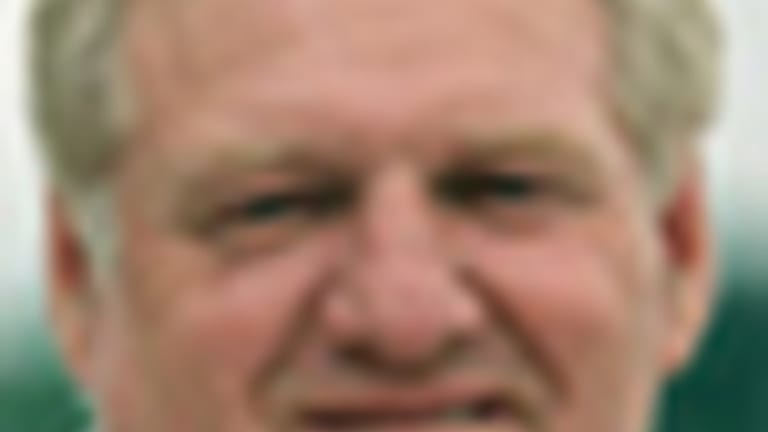 Last season was penciled in as a "transition'' season at Ohio State. Coach Urban Meyers' Buckeyes were in a "retooling'' mode as the new wave of talent that Meyer brought into Columbus got used to things. All the Buckeyes did was go 11-2, nearly win the Big Ten title, make it to the national semifinals, before national champion Clemson shut them down for the season in the Fiesta Bowl.
This was the year that Meyer had projected for Ohio State getting to the next level--championship--level. Lets see. Fifteen starters return, including the last hurrah of QB J.T. Barrett who is 26-4 as a starter. Everywhere you look Ohio State has talent and depth. Defensive coordinator Greg Schiano has a defense that can stop anyone the Buckeyes face.[membership level="0"] The rest of this article is available to subscribers only - to become a subscriber click here.[/membership] [membership]
There will be exposure from the start--Oklahoma comes to Columbus in September. The Buckeyes get a payback game in Columbus against Penn State--the only team to beat them in the regular season last year.
They must travel to Ann Arbor to play Michigan, but the Wolverines are really in a rebuilding mode, especially on defense.
Anything less than a Final Four berth will be regarded as a letdown, which isn't surprising since Ohio State in five years under Meyer is a staggering 61-6 and has never lost more than two games in any season.
I don't see that happening this year, in fact, even one loss in the regular season would be somewhat of a surprise, although Oklahoma could put a blemish on the resume.
The key here is Meyer. Other than Alabama's Nick Saban there isn't anyone coaching in college football right now who can measure up with what Meyer has done and can do.[/membership]