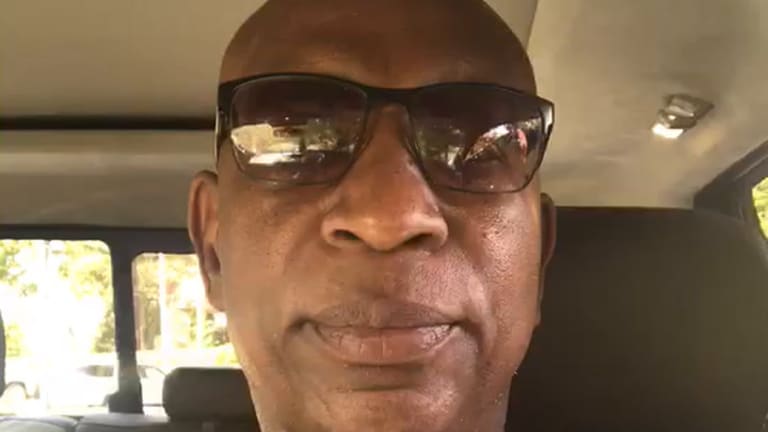 Talkin' Trades
Eric Dickerson talks about the recent roster moves for the Los Angeles Rams
Trades on trades on trades... the Los Angeles Rams made major moves yesterday. 
Corner Marcus Peters was sent to the Baltimore Ravens.
Corner Jalen Ramsey was acquired from the Jacksonville Jaguars. Ramsey now joins Donald to make a power pair on defense. 
The Rams also made improvements to the offensive line, adding depth in the interior. This will benefit Goff and the production on offensive.
Listen to Eric Dickerson talk about these key changes to the roster.