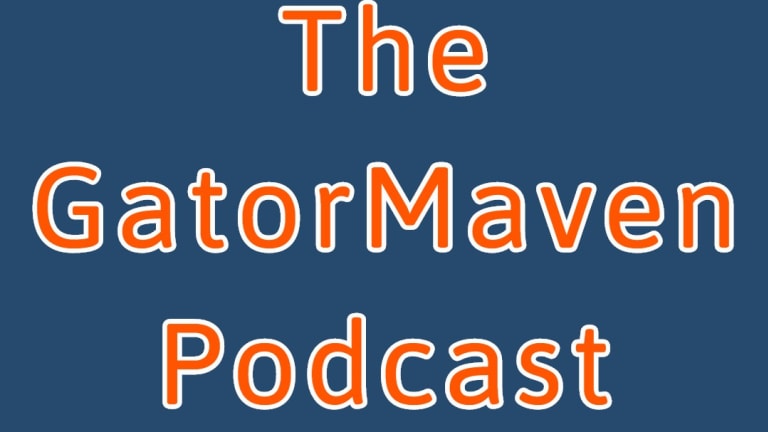 GatorMaven Podcast: Florida-Georgia Preview with BulldogMaven!
It's time to Cocktail Party (except for Zach - he's as sick as a dog, no pun intended).
After a bye week for both the Florida Gators and our hosts from the weekly show, the GatorMaven Podcast is back to preview the upcoming Florida-Georgia game!
Hosts Zach Goodall and Graham Marsh were joined by Brooks Austin of BulldogMaven to preview Saturday's contest between the No. 6 Florida Gators (7-1, 4-1 SEC) and No. 8 Georgia Bulldogs (6-1, 3-1 SEC).
The trio of hosts discussed the strengths and weaknesses of each team entering the bye week and where to expect growth after an extra week of preparation. And following the contract extension with the City of Jacksonville to keep the World's Largest Outdoor Cocktail Party, there was a debate about the future location of the game that ended in a compromise to the schools and Jacksonville - and adding Atlanta into the mix.
You can subscribe to the show on iTunes, Spotify, Google Podcasts, and other free streaming services by checking out the show's Anchor page here.
Make sure to follow the GatorMaven Podcast hosts, Zach Goodall and Graham Marsh, on Twitter. And if you haven't already, sign up for GatorMaven to never miss a Sports Illustrated story covering the Florida Gators. Just hit "Follow" on the homepage.