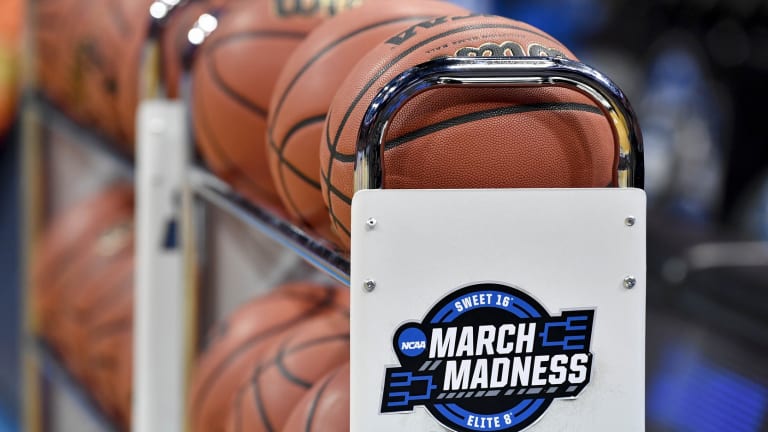 NCAA Votes to go Forward With Athletes Making Money Off Likeness
College governing body hopes to have a new plan and bylaws in place by January 2021 so athletes can start earning money off their name, image and likeness.
The NCAA's Board of Governors unanimously voted Tuesday to "permit students participating in athletics the opportunity to benefit from the use of their name, image and likeness in a manner consistent with the collegiate model."
In doing so, the board is directing its three divisions to create a new rules framework for no later than January 2021 that can be adapted to keep a clear distinction between collegiate and professional athletes.
"As a national governing body, the NCAA is uniquely positioned to modify its rules to ensure fairness and a level playing field for student-athletes," NCAA president Mark Emmert said. "The board's action today creates a path to enhance opportunities for student-athletes while ensuring they compete against students and not professionals."