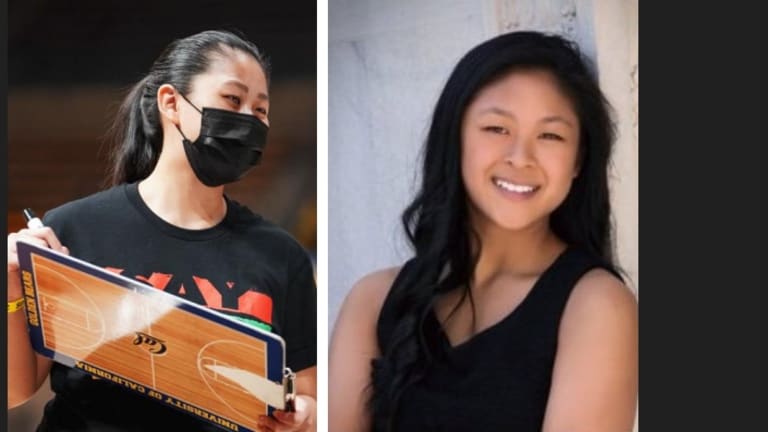 Huskers Add Shannan Lum to Men's Basketball Staff
It's a groundbreaking hire as Nebraska fills its new post of recruiting coordinator.
Nebraska men's basketball coach Fred Hoiberg this week announced the hiring of Shannan Lum of the University of California to the new position of recruiting coordinator.
Lum will oversee the recruiting landscape with a focus on the NCAA transfer portal and assist with recruiting research, according to Hoiberg's announcement. She also will assist the coaching staff with advanced scouting and game preparation.
"With the transfer portal, I'm going to be really locked in to the names that are going in," she told Forbes. "I'm going to do my research and then hopefully create that database and then work with coach Matt [Abdelmassih] and other staff members on who fits our program's offensive and defensive schemes, and who can really help us make an immediate impact. I also think I'm going to bring a little bit of the analytics into it, similar to how the NBA sees it."
The hire makes the 24-year-old Lum one of only two women holding the title of recruiting coordinator at a power conference program.
Lum served as director of video for the last two seasons for the Cal women's basketball program, where she oversaw the program's scouting and analytics while assisting in recruiting and player development through film. She was an intern for the Stanford women's basketball program under Hall of Fame Coach Tara VanDerveer for the 2018-19 season, assisting in the Cardinal's basketball analysis for scouting and day-to-day operations.
Lum is a 2018 graduate of St. John's, where she earned her bachelor's degree in sport management with a concentration in coaching. At St. John's, she was a student manager for the men's basketball program under coach Chris Mullin and assistant coach Abdelmassih.