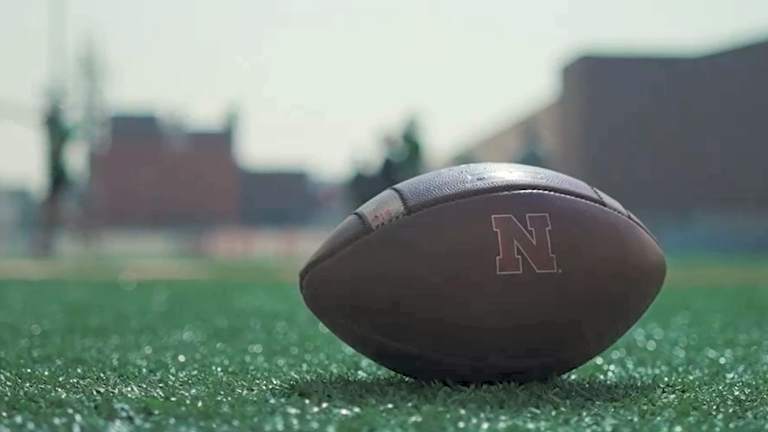 Fall Camp Practice #4
For Nebraska's defense, the learning curve appears less daunting this season
The defensive side had the spotlight after Monday's Nebraska football practice, and the coaches who spoke said the players' greater understanding of the system has been a big bonus.
Coach Mike Dawson said his outside linebackers have gone from "400-level classes to 700 level" since last year. Defensive coordinator Erik Chinander said the players are having "real football conversations now."
Linebackers Chris Kolarevic and Garrett Nelson were among the players who spoke. Scroll down for all the coverage and video, and go here follow the discussion on the HuskerMax forums. 
Scenes from the practice field
Coverage
HuskerMax/KLIN practice report
More post-practice audio/video
Erik Chinander and Chris Kolarevic
Luke Reimer
Garrett Nelson
Barrett Ruud
Mike Dawson
Pheldarius Payne
Video recaps
Info links