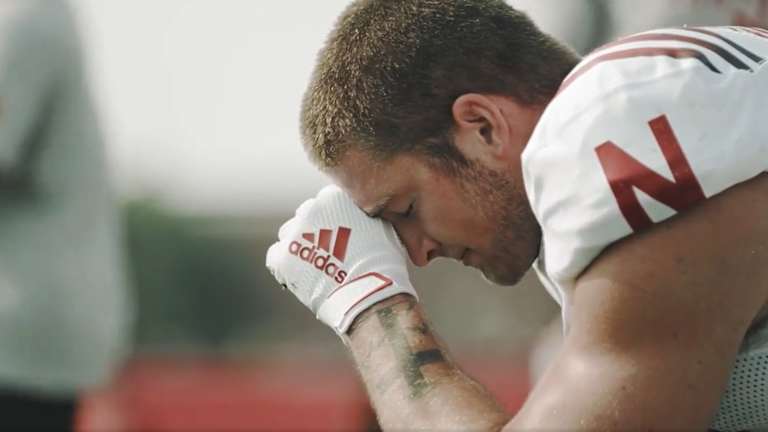 'Through Our Eyes': JoJo Domann
The Nebraska linebacker talks football and life in a five-minute video feature.
In the 2021 season's first "Through Our Eyes" installment, Nebraska senior linebacker JoJo Domann opens up about big-picture issues as well as addressing the immediate task at hand: the Huskers' Aug. 28th season opener at Illinois.
After mentioning the Illini's new coach (Bret Bielema) and wealth of returning seniors, Domann says: "They're gonna be ready to play. So are we."
Domann discusses the changes he's gone through since arriving as a freshman just trying to stay afloat. Now, five years later, he feels compelled to "give my energy and my spirit and everything I have to this team" as he takes on a leadership role.
He has much more to say about football and life in the five-minute video. View it below, and catch the HuskerMax discussion here. | Related: KETV interview