Matt Harvey explains why he wants to return to Mets this year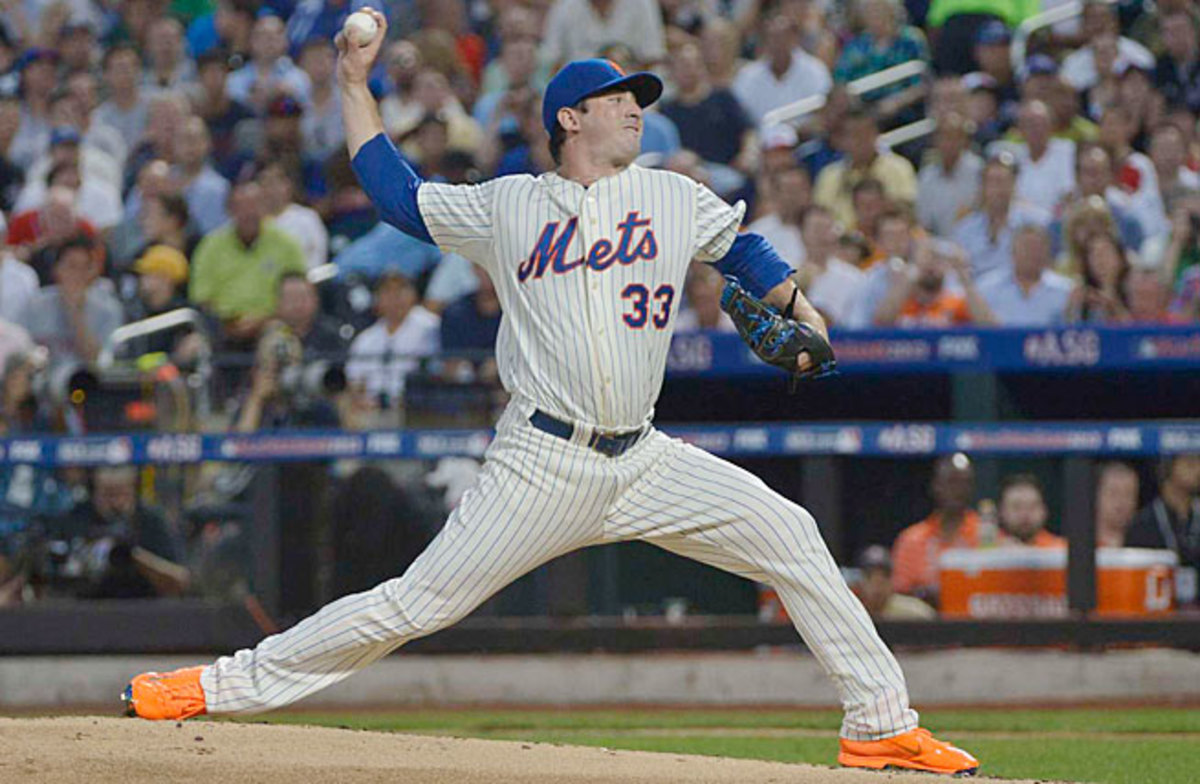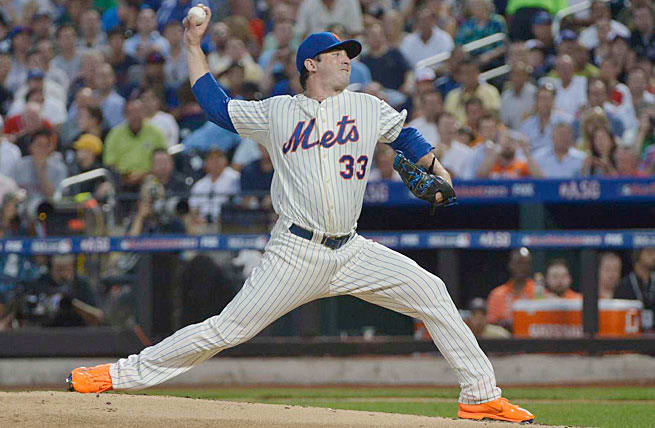 The Mets, plagued by a .229 average and too many strikeouts, were not one of the more intriguing teams of the first quarter of the season. But with Harvey bound and determined to come back this year, they just might be one of the more interesting teams to watch in the final quarter.
"The two things with Jose Fernandez and young pitchers like him are that they were throwing 95 in high school and they have had 10 years of competitive pitching. That's what has changed. When Jim Kaat and John Smoltz were that age, they threw a lot, but they maybe played other positions and weren't always pitching. Kids can play catch a lot. They really should be playing other positions and other sports, not just pitching. There has got to be less competitive pitching."