Rockies adjust to spring training without Jose Reyes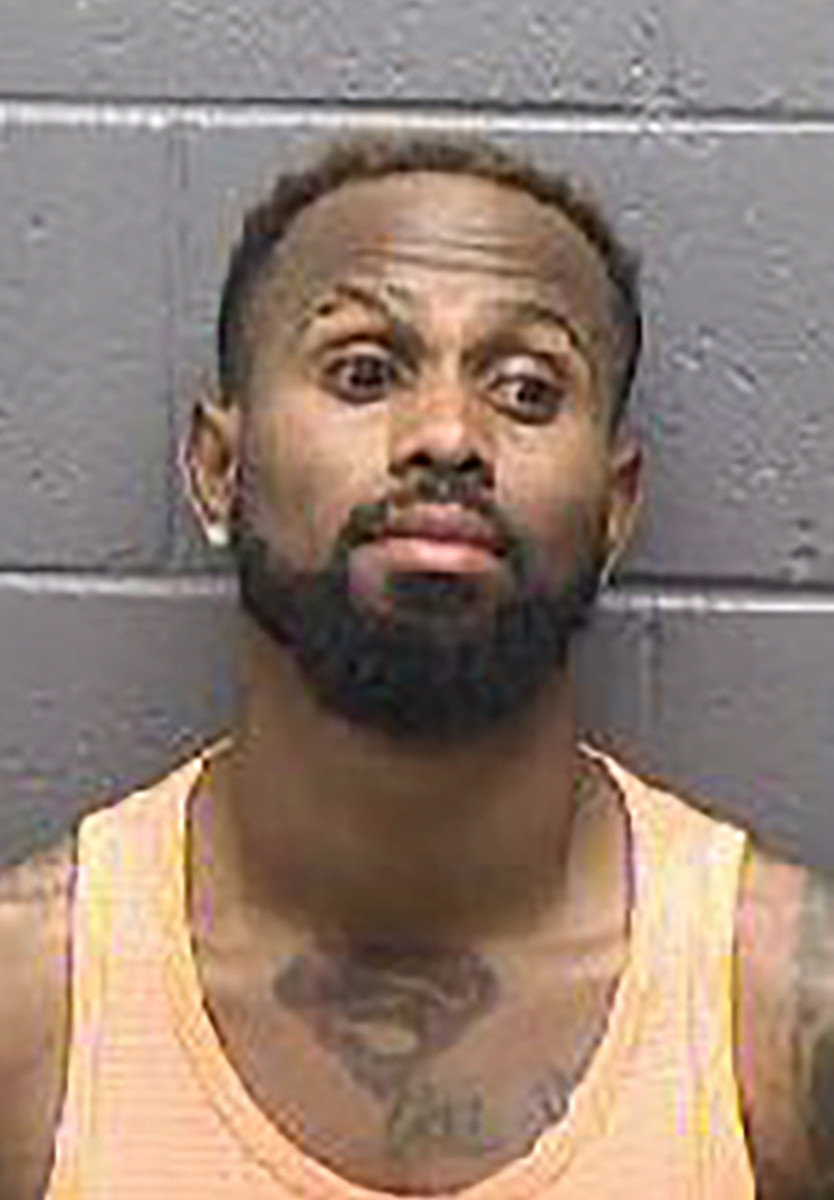 SCOTTSDALE, Ariz. (AP) The Colorado Rockies have had some of the uncertainty surrounding Jose Reyes' status resolved, at least for spring training, but manager Walt Weiss says he understands the process is still unfolding.
The four-time All-Star shortstop has been placed on paid leave under Major League Baseball's new domestic violence policy pending the outcome of criminal proceedings.
''It helps to have some direction,'' Weiss said Wednesday, ''but I don't think we're going to be surprised by anything throughout the process.''
Reyes was arrested Oct. 31 at a resort in Hawaii on a charge of abuse of a family or household member following an altercation with his wife. He pleaded not guilty and a trial is set for April 4, the day the Rockies open their season at the Arizona Diamondbacks.
Reyes is the first player to be impacted by the policy agreed to by the MLB and the players association, so this is uncharted territory.
''We're sitting back waiting on our marching orders, basically, is what it comes down to,'' Weiss said. ''As the process continues, there will be more and more clarity.''
The MLB decision came down on Tuesday, two days before the Rockies begin full-squad workouts. MLB said Commissioner Rob Manfred will not decide on possible discipline for Reyes until after the criminal proceedings and an MLB investigation. Discipline is not dependent on a criminal conviction.
With Reyes not participating in spring training, the way could be cleared for prospect Trevor Story to make Colorado's opening day roster.
''He's going to compete,'' Weiss said. ''We know he's a talented young kid. We're going to let that play out. There'll be some competition at that position.''
Story is one of three shortstops, other than Reyes, listed on Colorado's 40-man roster. The others are journeyman utility player Daniel Descalso and young Christian Adames. Rafael Ynoa, listed as a third baseman, also can play shortstop.
''There's a few guys at different stages of their careers,'' Weiss said, ''but all intriguing.''
The 23-year-old Story hit .279 with 20 home runs and 80 RBIs last season in 130 games for Double-A New Britain and Triple-A Albuquerque.
He was a supplemental first-round pick - the 45th selection overall - by the Rockies in 2011 out of Irving High School in Irving, Texas.
Asked if the Reyes situation opened the door for him to make the team, Story said, ''maybe a little bit.''
''But you know I look at it a different way,'' Story said. ''I try to come in and worry about what I can control, just do what I can to make the team, regardless of who's here and who's not.''
Descalso, 29, hit .209 in 101 games with Colorado last season, with five homers and 22 RBIs.
Adames, 24, is still considered a rookie because he had only 53 at-bats with the Rockies last season, batting .245. He spent most of last season with Albuquerque, where he hit .311.
Ynoa, 27, hit .260 in 72 games with the Rockies last season.
None of them comes close to the impact of the 32-year-old Reyes, who came to Colorado last season in the deal that sent shortstop Troy Tulowitzki and pitcher LaTroy Hawkins to Toronto. Reyes has two years left on the six-year, $106 million contract he signed with Miami in 2012.
''He brings a certain energy to our club that was nice to see last year,'' Weiss said earlier this week. ''But I've got to coach and manage the guys that are here.''