2 Rockies compete to replace troubled childhood hero Reyes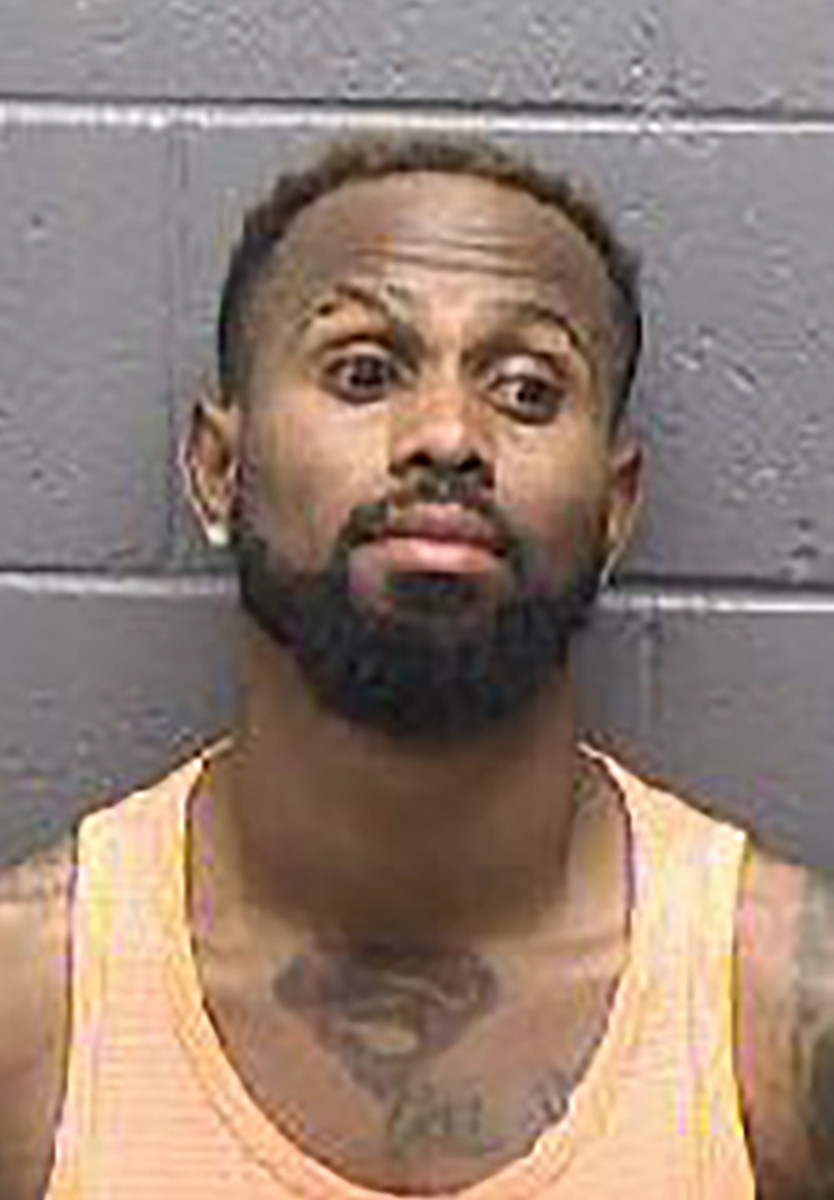 SCOTTSDALE, Ariz. (AP) Jose Reyes was an inspiration to Rafael Ynoa as he grew up in the same Dominican Republic city as the four-time All-Star.
Reyes was Cristhian Adames' idol during his youth on the Caribbean island.
Now the two Dominican players are competing to replace Reyes as the Colorado Rockies' starting shortstop while the veteran is on leave and facing domestic violence charges.
''It's kind of sad because he's a good friend of mine,'' Ynoa said Thursday before the team's first full-squad workout.
Rockies players were careful with their words as they talked about Reyes, who was arrested Oct. 31 at a Hawaii resort and charged with abusing his wife. Commissioner Rob Manfred placed Reyes on paid leave Tuesday and won't decide on further discipline until after his case is resolved.
Reyes won't be with the club in spring training. His trial date is April 4, the day the Rockies open the season at Arizona.
Players don't know much about the details of the case. Few have talked to him. They understand the seriousness of domestic violence yet also want to support their teammate.
''It's definitely a difficult situation, not only for Jose, but for his family and for the Rockies as well,'' said Daniel Descalso, a veteran utility infielder who also is in the mix to play shortstop. ''We don't have all the facts. We don't know exactly what happened.
''I think it's better for us to let Major League Baseball and the players association sort everything out than to try to speculate on what's going to happen.''
Ynoa, four years younger than the 32-year-old Reyes, spent his youth in the small town of Santiago looking up to the 2011 NL batting champion.
''He's a big icon in the Dominican, especially in my town,'' Ynoa said. ''There's not a lot of big leaguers in that town. I grew up watching him play.''
So did the 24-year-old Adames, who like Reyes and Ynoa, is a switch hitter.
''He was my favorite shortstop growing up,'' Adames said.
Now his absence is creating the biggest opportunity in the players' careers.
Ynoa made his big league debut in 2014 and appeared in 72 games last season for Colorado, batting .260 with nine RBIs. He has played some outfield but will be only an infielder this spring.
Adames also debuted in 2014. He was called up to play in 26 games for the Rockies in 2015, hitting .245. He has played second, third and shortstop in the minors and has had success against left-handed pitchers.
The 29-year-old Descalso won a World Series ring in St. Louis while playing second, third and shortstop. He is in the final season of a two-year, $3.6 million deal.
The Rockies could also give the job to 23-year-old prospect Trevor Story, who reached Triple-A last season but hasn't played in the majors.
''There will be an open competition,'' manager Walt Weiss said. ''That's a good thing.''
Reyes' absence leaves the Rockies without their highest-paid player ($22 million due this season) and someone whom Weiss said brought energy after being acquired from Toronto in a July trade that sent longtime shortstop Troy Tulowitzki to the Blue Jays.
Reyes' numbers have dipped since he starred with the New York Mets and led the NL in triples four times and steals three times. But the Rockies, who lost 94 games last year, had expected Reyes to be their shortstop this season and next, after which his $102 million contract signed with Miami in 2012 expires.
''You feel for Jose. You feel for his family,'' Descalso said. ''You never want to see anybody go through this. But we've seen what's happened in the NFL. It's unfortunate, but we'll let the process sort itself out.''