2013 NFL Draft Big Board 4.0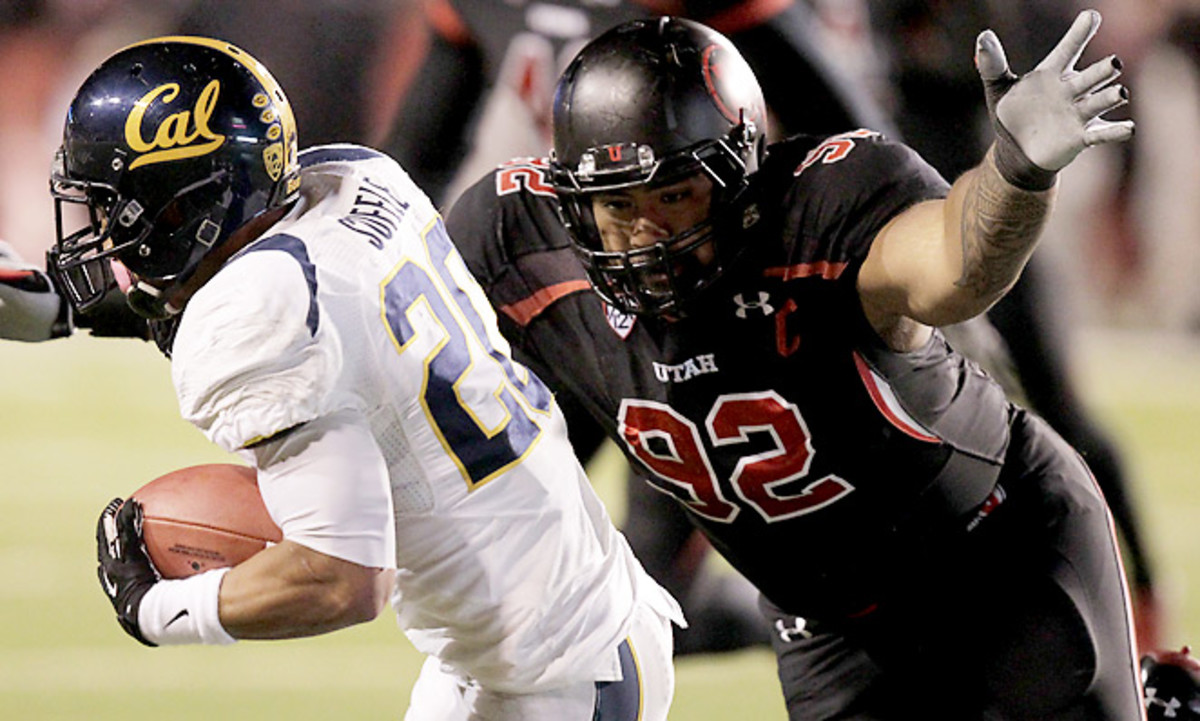 There will be some adjustments to the Big Boards as we move closer to the 2013 NFL Draft (and there are some in this version), but the days of major movement are more or less gone, barring an arrest or injury to this year's prospects.
Between game tapes from the past college football season, the NFL combine and ongoing Pro Days, teams have just about all the information they're going to get when it comes to seeing players perform. The rest is left up to how players respond to visiting interested teams and what they have to say in interviews.
Big Board 4.0 does differ significantly from Big Board 1.0, but only in a few key spots from the 3.0 version. Things at the very top ought to look quite familiar by this point. Read more on my rationale behind this version.