Time is now for Owen Daniels and the Texans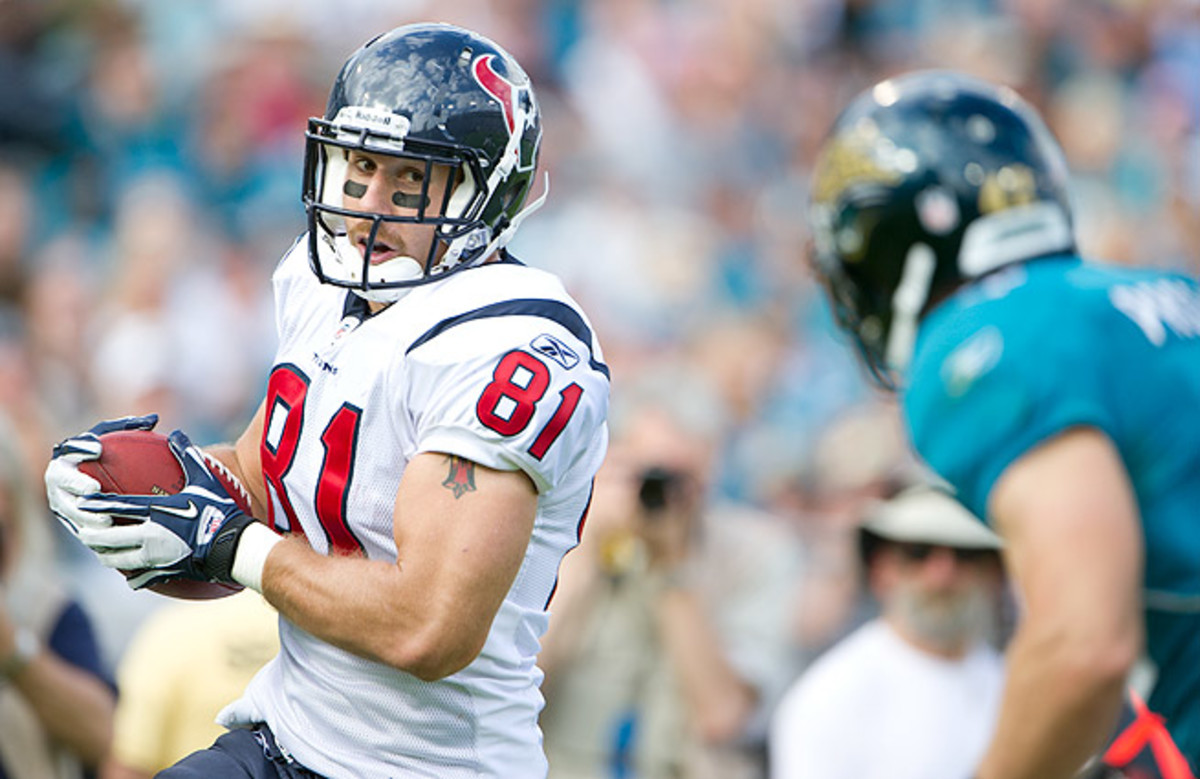 That tensile strength was on display during Kentucky Derby weekend in May, when Schaub bet the tight end that he, Daniels, would not be able to shimmy up the fire pole at a Louisville watering hole called The Silver Dollar. Schaub lost that one.
If the Texans can't take that step soon, they're going to start going backward.