Giants revival the latest twist in the always unpredictable NFC East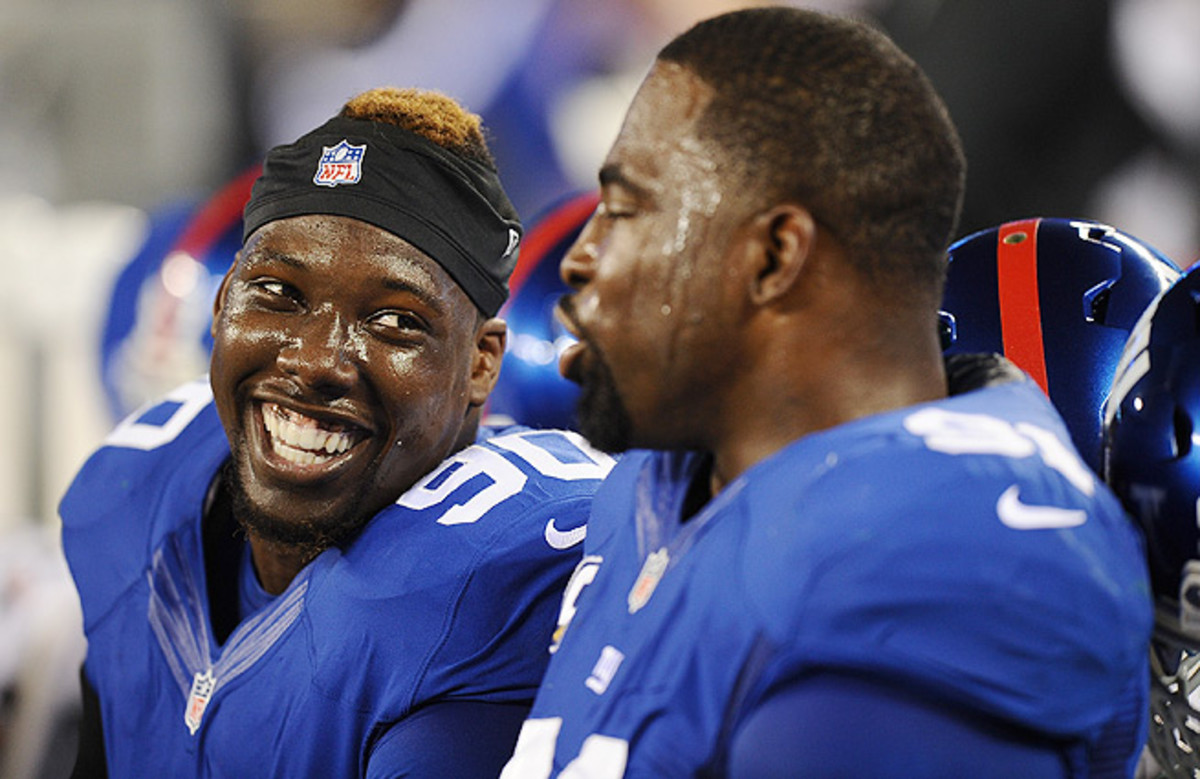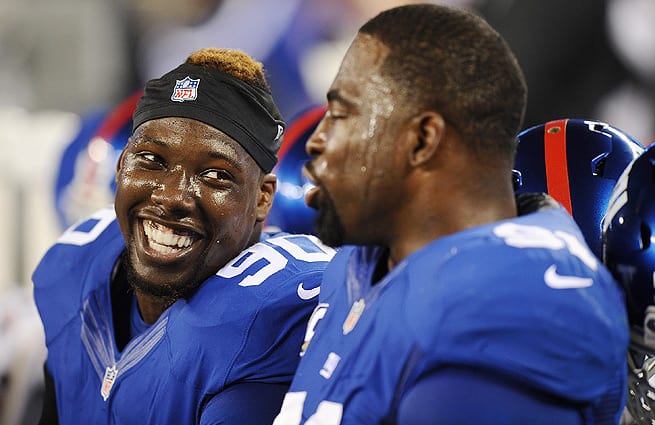 • 2008 -- After 12 weeks of the regular season, the Eagles were 5-5-1 and in last place in the NFC East, 4½ games behind the first-place Giants (10-1). But the Eagles closed fast once again, winning four of their last five games, including a huge Week 14 upset of the Giants in the Meadowlands. Philadelphia (9-6-1) made the playoffs as the NFC's No. 6 seed, beat the top-seeded Giants and third-seeded Vikings on the road in the playoffs, and weren't stopped until a defeat by Arizona in the NFC Championship Game.
Maybe there's no explaining how New York is still alive in the playoff race. Maybe it's just an occurrence to be gawked at, like a freak show at the fair, or a 10-car pile-up on the highway. The Giants are 4-6, have legitimate playoff hopes, and might just have the division within their grasp after the franchise's worst start since 1976. The only thing we know for sure is it's mid-November, and the NFC East is getting weird again.