Spirits remain high in Denver despite Super Bowl blowout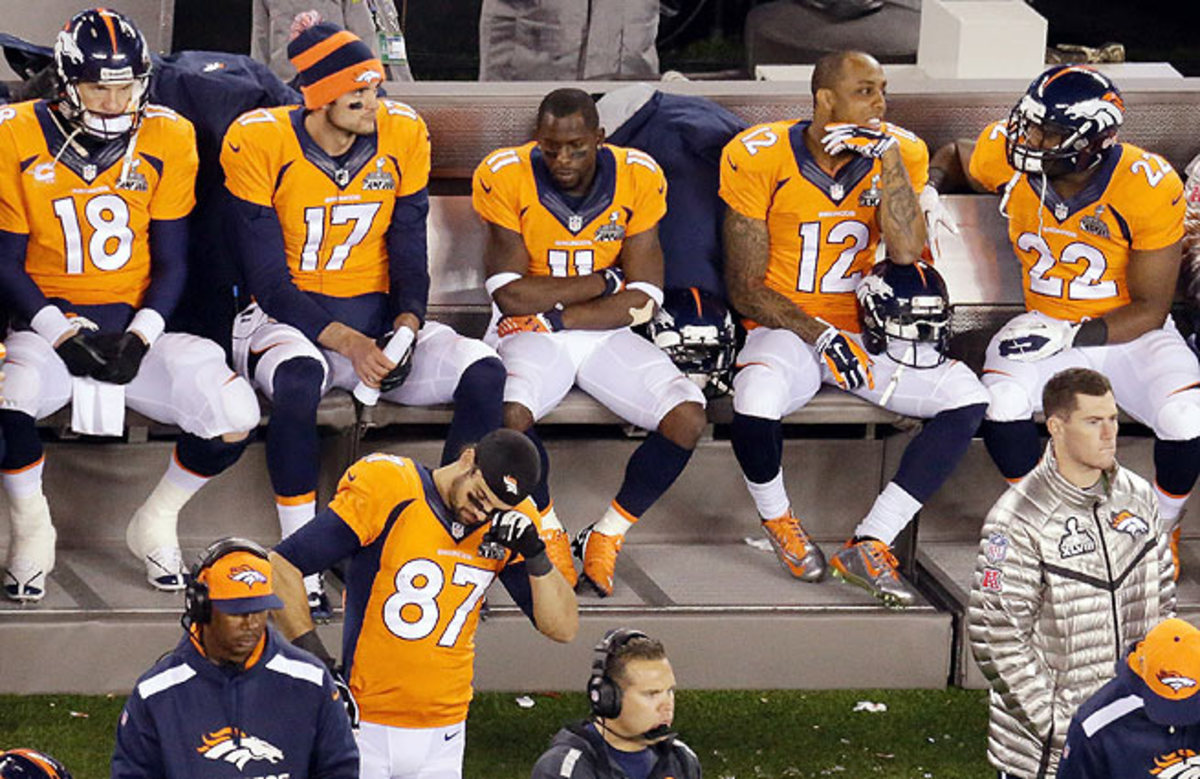 "These guys, players and coaches have been working seven days a week for the last seven months," Fox said. "And then you work so hard to reach that game and [don't] perform like you'd expect -- it will [hurt for] a while, there is no doubt."
Welcome to Denver. Only five months until training camp.