Often overlooked, Demaryius Thomas remains an athletic marvel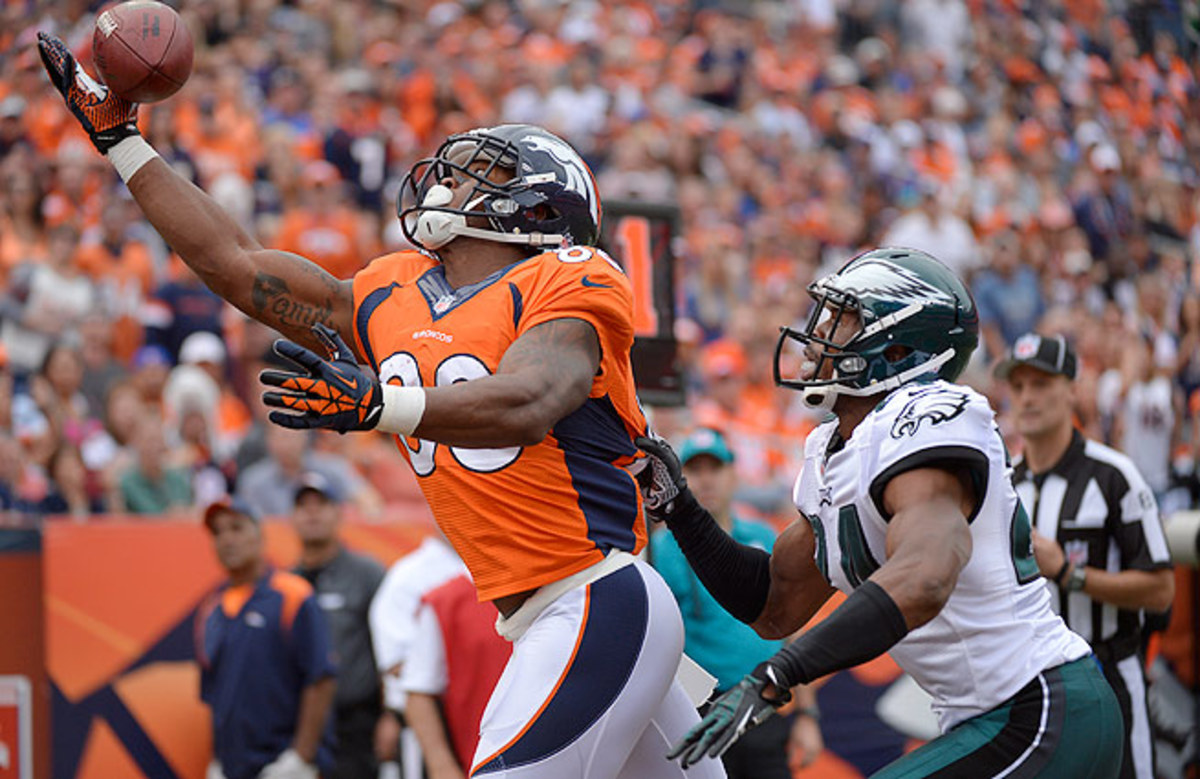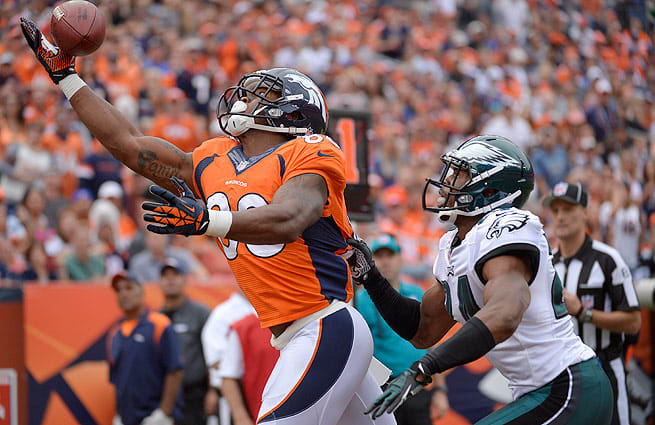 "What's different to me is just ... his speed and just how physical he is at the top of his routes. That was the big question on him coming out was, 'Can he run routes?' ... His route running ability is a lot more impressive than what people probably give him credit for."
It's simple. Too simple? No. Just simple enough. It's the kind of simplicity and ease that makes Thomas a given. Taking him for granted can come naturally, and he's certainly not going to object. Instead, he lists his goals. He talks bigger, stronger, faster. It's the stuff of cliché, but what else is he supposed to say? He won the genetic jackpot, and he made the most of it, and here we are, straining to listen when watching tells the better story.