Dortmund pledges quick end to Robert Lewandowski saga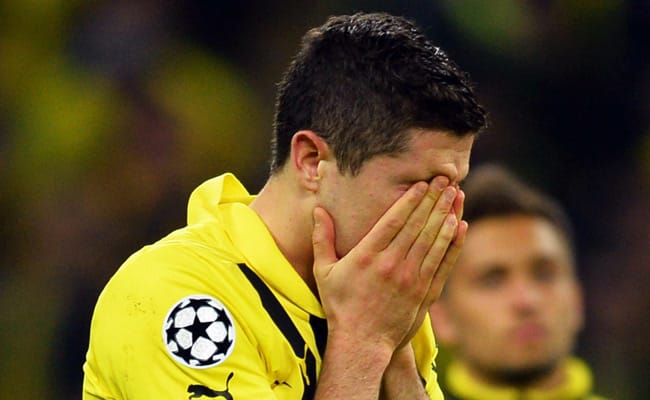 BERLIN (AP) -- Borussia Dortmund coach Juergen Klopp is pledging to put a quick end to the uncertainty over the future of Polish striker Robert Lewandowski, whose agent has said he will join Champions League winner Bayern Munich.
Klopp told Tuesday's edition of German daily Bild that his club has not received any formal offer from Bayern for Lewandowski and he still assumes that Lewandowski will play for Dortmund next season.
Klopp was quoted as saying: "We will ensure in the coming days that a line is drawn under the speculation.'' He added: "We will see what happens; everything is possible.''
The 24-year-old Lewandowski was tight-lipped about his plans after Dortmund's loss to Bayern in the Champions League final on Saturday, but agent Cezary Kucharski said he would join Bayern.