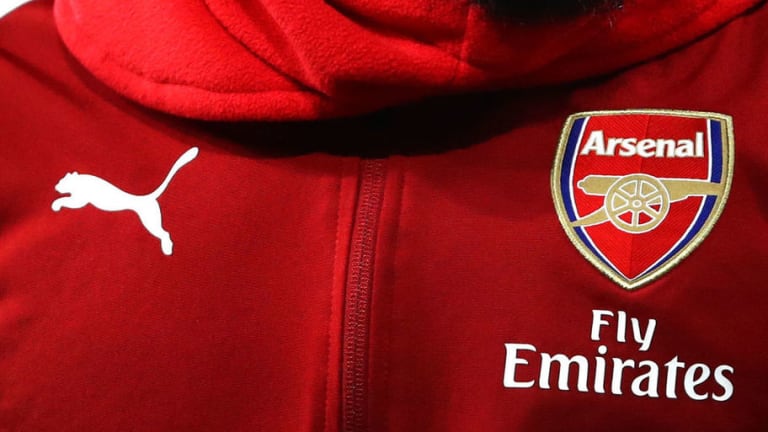 Arsenal Reportedly Lining Up Major Kit Supplier Swap to adidas for 2019 & Beyond
Arsenal could be set to part ways with kit manufactures Puma once their current five-year deal expires as they have reportedly lined up a switch to adidas.
According to a well informed Arsenal 'in the know' account on Twitter, the Gunners' existing £150m deal with Puma, which has two seasons to run, could soon be replaced by adidas, who are said to have made an offer up to £50m-a-year.
Rumours have been rife surrounding adidas' interest in securing Arsenal's signature as they look to outbid Nike and make a return as the club's official kit sponsors for the first time since 1994. 
The lucrative nature of deals with sportswear manufacturers ensures Arsenal will seriously consider the offer, if it has been tabled, as it could close the gap in the revenue received by Chelsea (£60m-a-year) and Manchester United (£75m-a-year) in their respective kit contracts. 
A decision is set to be made in the near future and the deal could subsequently encompass various merchandise rights as part of the contract. 
In other news, the Gunners have been buoyed by the return of Jack Wilshere, Aaron Ramsey and Alexandre Lacazette to training, with the trio in line to make returns to first team action when Stoke make the trip to the Emirates on Sunday. 
It comes as a major boost to the Gunners' hopes of securing Champions League football next season as they are currently 13 points behind fourth-placed Tottenham with eight games remaining in the league, meaning their Europa League quarter final tie with CSKA Moscow over the next two weeks is a must win.