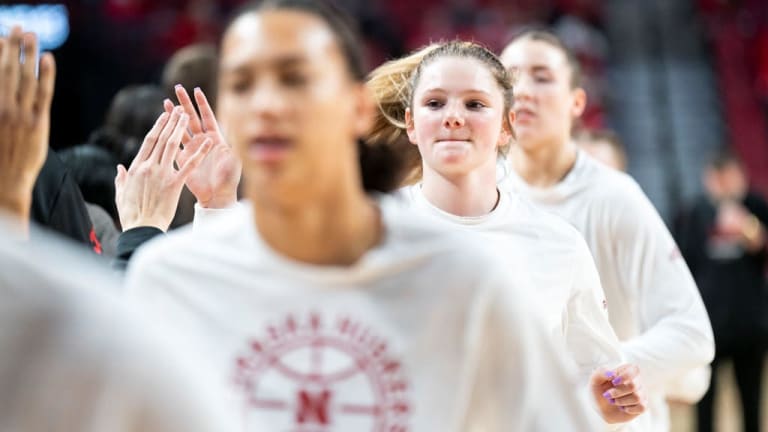 Nebraska Women Remain Idled; Rutgers Game Reset
Sunday's basketball game at Illinois postponed; Rutgers game rescheduled for Feb. 1
Nebraska women's basketball saw one game postponed Friday and another rescheduled. 
It was announced Friday that Sunday's game at Illinois has been postponed due to health and safety protocols in the Husker program.
The postponement was the second in a row for the Nebraska women, whose home game Thursday against Rutgers was called off for the same reason. It was announced Friday that the Rutgers game has now been rescheduled for 7 p.m. CST Tuesday, Feb. 1, at Pinnacle Bank Arena.
Tickets for the originally scheduled Rutgers game on Jan. 20 will be good for admittance to the Feb. 1 game. 
If Sunday's game against Illinois cannot be rescheduled by the Big Ten, it will count as a "no contest" for both teams.