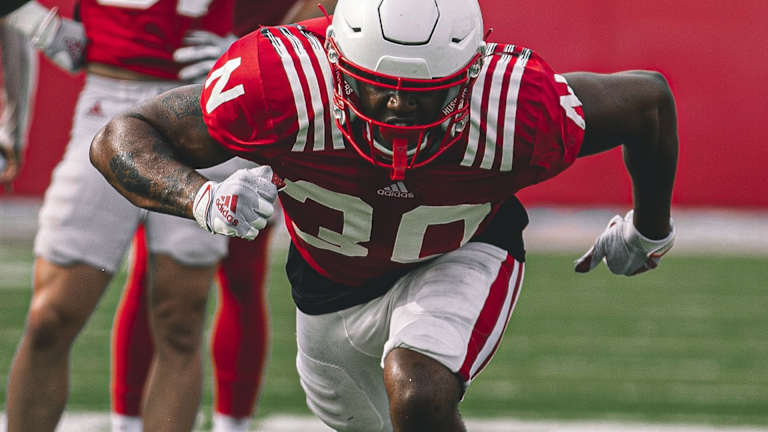 Fall Camp Practice #6
The Big Ten Network crew provides mostly upbeat insights during a stop in Lincoln.
Thursday's Nebraska football practice was a closed session in full pads, but the Big Ten Network had access during a stop in Lincoln that kicked off BTN's 14-campus preseason tour.
BTN's Nebraska segment won't air until next week, but Dave Resvine, Gerry DiNardo, Howard Griffith and Joshua Perry posted a brief wrap-up on Twitter with mostly complimentary things to say:
"To me it really looks like Scott Frost's team, more so than the previous ones," said DiNardo. "It just seems like there was a comfort zone there. ... I think they've all bought into what he's selling. It's probably the best Nebraska team we've seen Scott have."
Perry had more to say in this video:
Also tweeted were three brief videos from practice:
Separately, the athletic department posted these images from Thursday's practice:
Frost is scheduled to speak with the media after Friday morning's practice.
---
Coverage & info links