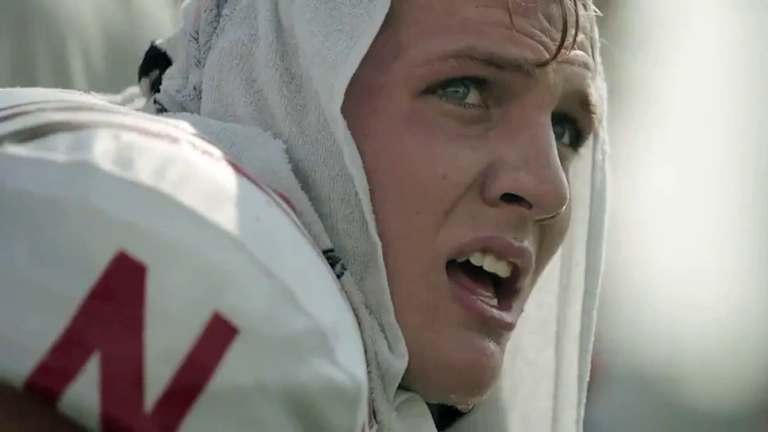 Fall Camp Practice #10
Position battles continue on a deep-looking Husker defense.
Defensive coordinator Erik Chinander said Tuesday that Sunday's scrimmage, the first of fall camp, went well for the defense.
"I thought we tackled pretty well ... and that's what you want to see when you go live," he said, adding that the defense forced a couple of turnovers.
He said a starting eleven is not quite solidified yet, and battles are ongoing for the top backup spots among a deep pool of talented players: "Are you that next guy in, and can you play special teams?"
Depth was a recurring theme with Chinander and others who spoke after Tuesday's practice, which took place in sweltering conditions.
Defensive lineman Casey Rogers said the competition "is as healthy as can be and as fierce as can be." D-line coach Tony Tuioti said Damion Daniels is having his best camp yet and has improved from being capable of just two or three consecutive reps to seven or eight.
Addressing the defensive backs' performance in Sunday's scrimmage, coach Travis Fisher said: "I think there's always room to get better but to go out in the stadium the way they did and compete and fly around and have fun, it was rewarding to see."
Refresh this page for the latest updates, and follow the HuskerMax discussion here.
Scenes from practice
---
Coverage
---
Video recaps
KLIN/HuskerMax report
---
Interview videos
Erik Chinander
Travis Fisher
Casey Rogers
Tony Tuioti
Jordon Riley
Deontre Thomas
Quinton Newsome
Myles Farmer
---
Info links