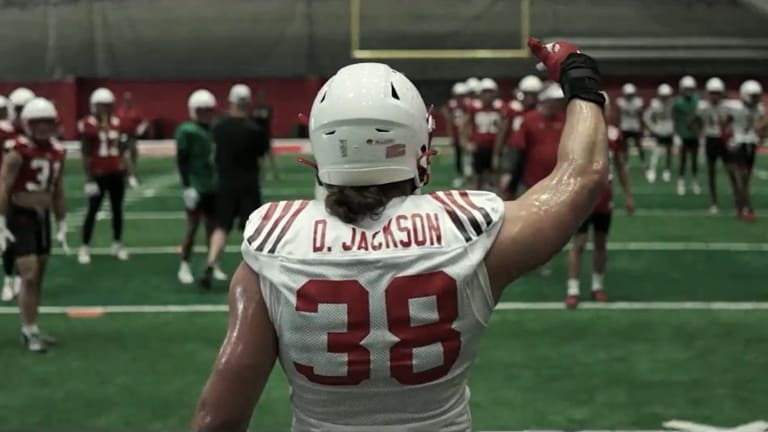 Glimpses of First Practice of Fall Camp
Videos and photos from the closed session show the football Huskers at work.
A couple of short videos from the Nebraska athletic department provide scenes from the Huskers' first practice of fall camp Friday.
Like most Nebraska football practices, the session was closed, and there will be no media access until the fourth practice, on Monday morning. (Go here for the complete fall camp schedule.)
View the videos below, as well as a small batch of photos.