Fantasy baseball Prospect Watch: Don't wait to pluck Martin Perez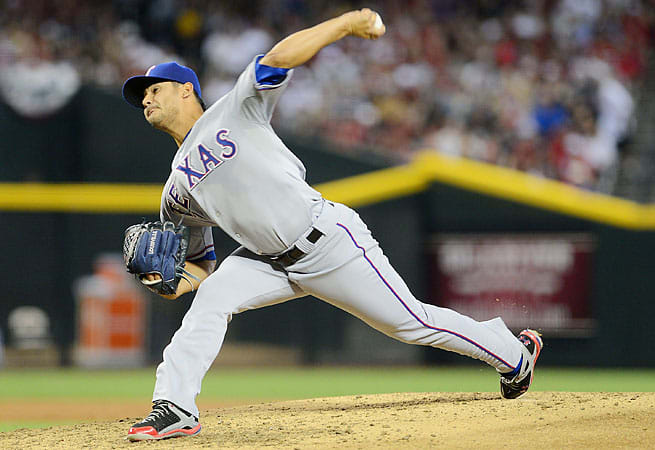 4. SP Kyle Gibson, Twins (12 percent) -- He is low in the ownership rankings among minor leaguers because he projects to be a middle-of-the-rotation starter, but he is pitching well, and the immediate opportunity is certainly there with the rebuilding Twins. Gibson is 7-5 with a 3.01 ERA, .229 BAA and 79 strikeouts in 92 2/3 innings. He has been particularly hot in June, going 3-0 with 2.08 ERA. Gibson deserves a shot soon, and you might find him useful in fantasy.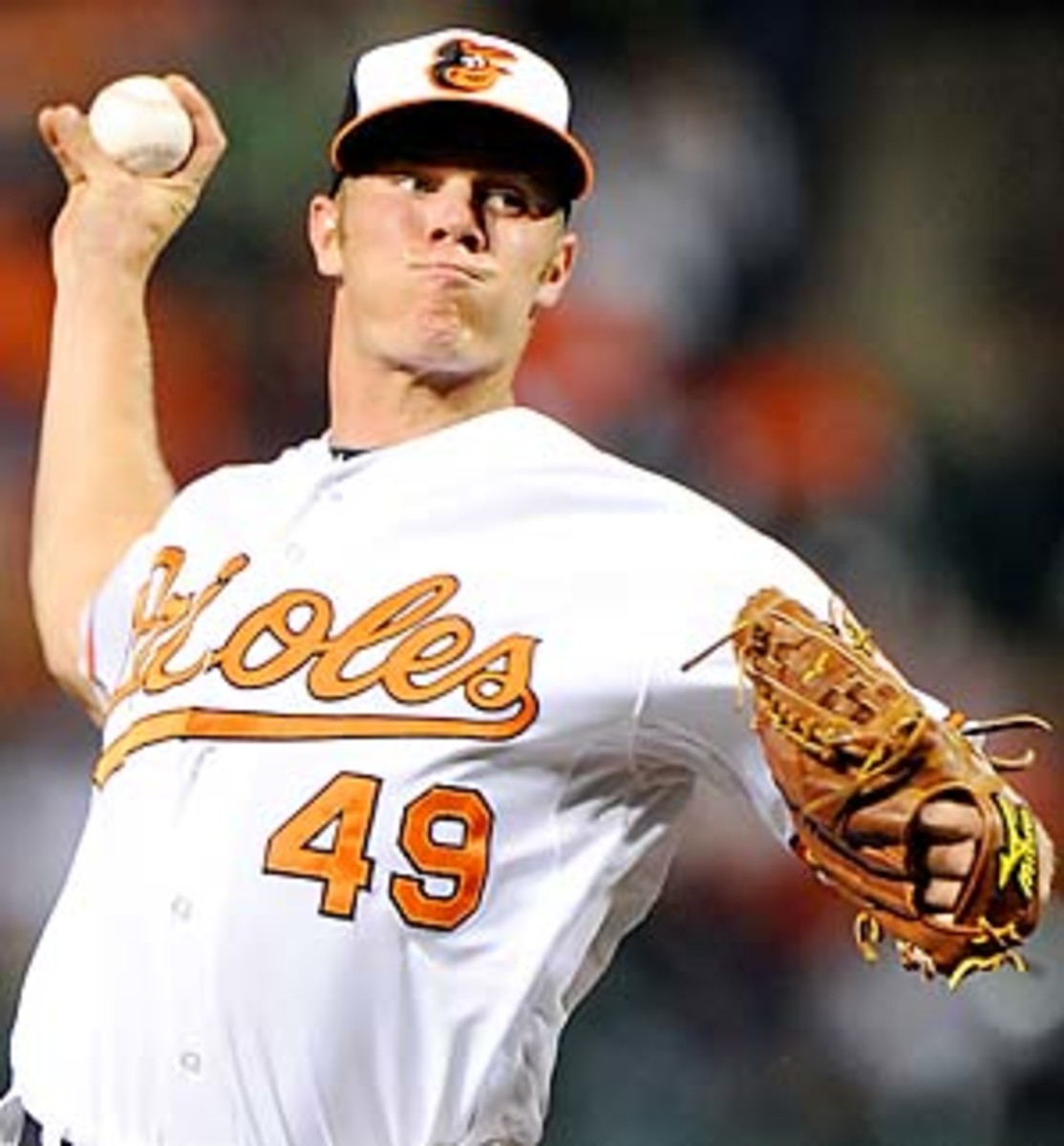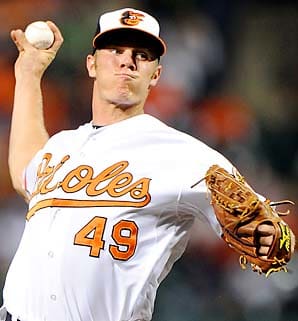 Missing the cut: SS Xander Bogaerts, BOS; SP Taijuan Walker, SEA; 3B Miguel Sano, MIN; SP Jameson Taillon, PIT; SP Danny Hultzen, SEA; OF Byron Buxton, MIN; 1B Jonathan Singleton, HOU.