Dodgers: Five LA Players Named to MLB Most Hated Players List
Haters gonna hate.
When a franchise has a sustained run of success, there's going to be hordes of fans who find some of that team's key players loathsome. Which is why it wasn't all the surprising to see four Dodgers players land on a MLB "most hated" player list compiled by Betonline.ag.
The list was compiled based off of negative Twitter comments about a given player since Opening Day. Safe to say, there's scores of baseball fans that are sick and tired of seeing the Dodgers play deep into the playoffs.
Trevor Bauer (No. 6)
One of the most polarizing athletes in American sports made it into the top 10. Bauer is currently appealing a 324-game for violating the league's domestic violence policy. 
Freddie Freeman (No. 17)
Safe to say, the fine folks in Georgia know how to use Twitter. The Braves faithful vociferously communicated this discontent with Freeman leaving the team that drafted him for the west coast. 
Mookie Betts (No. 21)
Seriously? Mookie Betts? The guy that traded an autographed bat to a Reds fan in exchange for the ball that was Reds TJ Freidl's first career major league hit? The guy that is actively trying to locate the fan that dropped one of his two home runs on Tuesday against the Nationals to give him "something special"?
Twitter is a rough place indeed.
Max Muncy (No. 25)
Perhaps it's his ability to coax opposing pitchers into walks, but apparently, baseball fans really don't enjoy Muncy's brand of baseball. I guess fans don't enjoy a good rags-to-riches story.
Justin Turner (No. 26)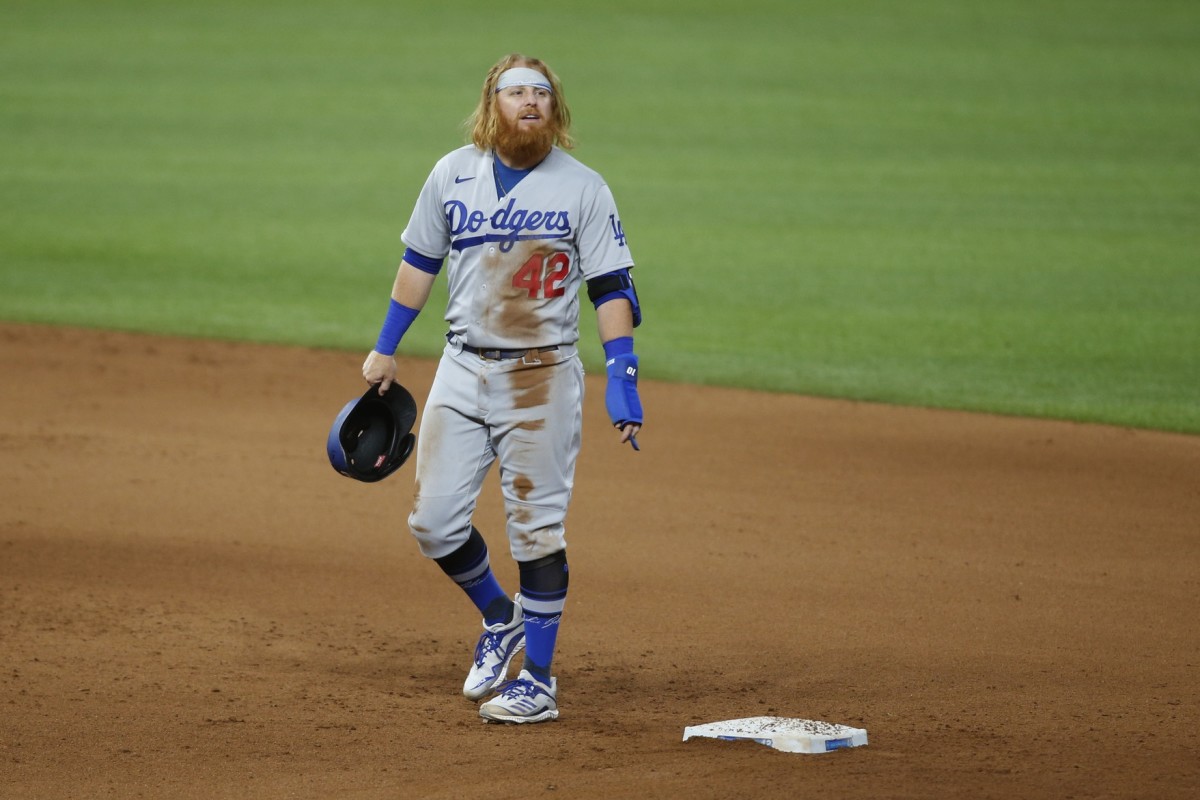 Just like in the batting order on some days, Turner is right behind Muncy in the "most hated" rankings. One would guess Cubs fans and Giants fans collaborated on some Tweets to smear the Red Dream.