NBA risers, fallers from first week of NCAA tournament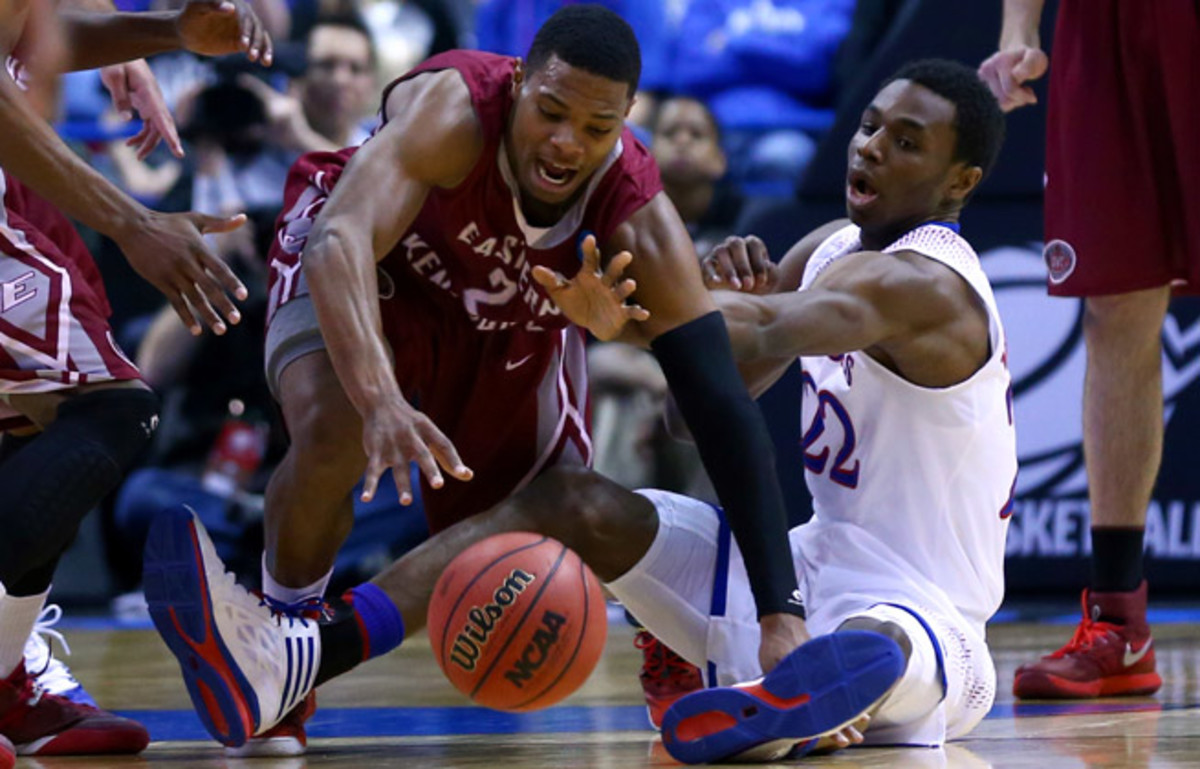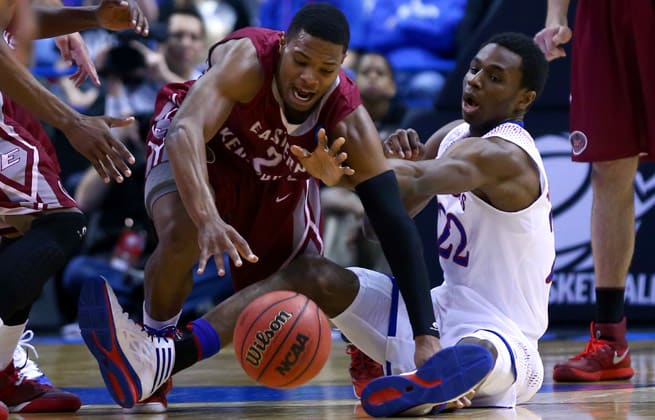 They went in against Western Michigan and didn't against Dayton. For the most part, he got the looks he wanted, from open jumpers to floaters in the lane. The shots simply didn't fall, for Ennis or frankly anyone on the Orange team. In fact, if Ennis hadn't taken over late in the game against the Flyers, Syracuse would have had no chance. Nineteen points, four rebounds and three assists is a nice line, but Ennis shot 7-of-21 overall and 0-of-5 from three-point range, including his miss of the potential game-winner. None of that changes the fact that Ennis would be a top-10 pick in June if he declares.
Payne can score from anywhere on the floor, although his dribble-drive game isn't great. That doesn't matter because, at 6-foot-10, he has a patient, potent post game and range out to the college three-point line (he shot almost 44 percent on the season). Payne is every bit the modern NBA power forward, which makes it all the more surprising he didn't take fuller advantage of a favorable matchup against Harvard.