NBA playoffs preview: Bulls, Wizards set for long series?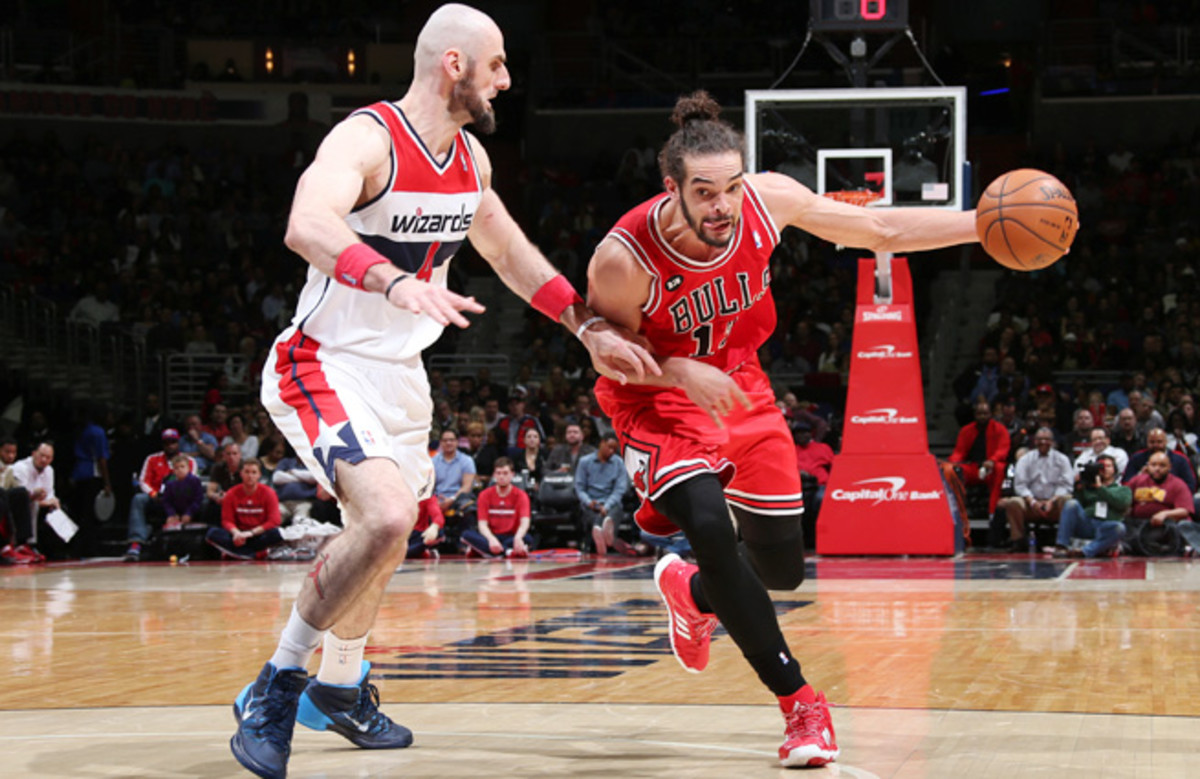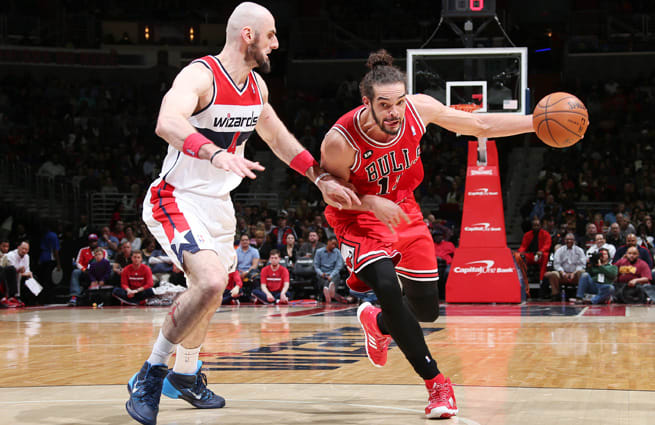 2014 NBA playoffs: Schedule, times and TV info
Bulls in seven. What's a Bulls playoff series without a slugfest? There will be nights when Chicago will look like a legitimate threat to Miami. There will also be nights when Thibodeau's bunch looks like it doesn't belong in the playoffs, largely because of its offense. The Wizards are equally prone to uneven performances -- witness their blowout home loss to the Bulls two weeks ago. With two teams of relatively equal talent and motivation, this series should go the distance. Chicago gets the edge because of home-court advantage, experience and defensive prowess -- three key ingredients to a series victory.