Donald Sterling's next move? Delay, delay, delay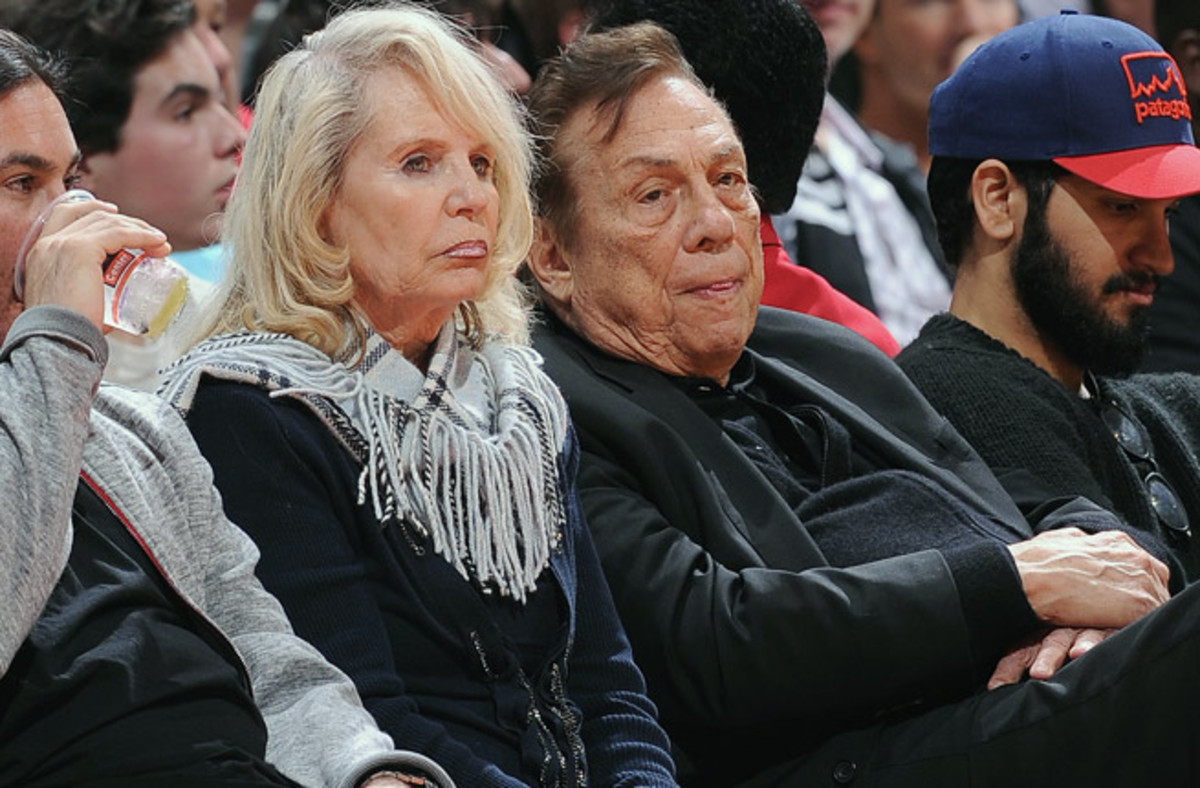 Unfortunately for Sterling, Raiola believes that the IRS would not treat the loss of an NBA team as an involuntary conversion.
Michael McCann is a Massachusetts attorney and the founding director of the Sports and Entertainment Law Institute at the University of New Hampshire School of Law. He is also the distinguished visiting Hall of Fame Professor of Law at Mississippi College School of Law.