Heat-Spurs Finals rematch reflects evolution of offenses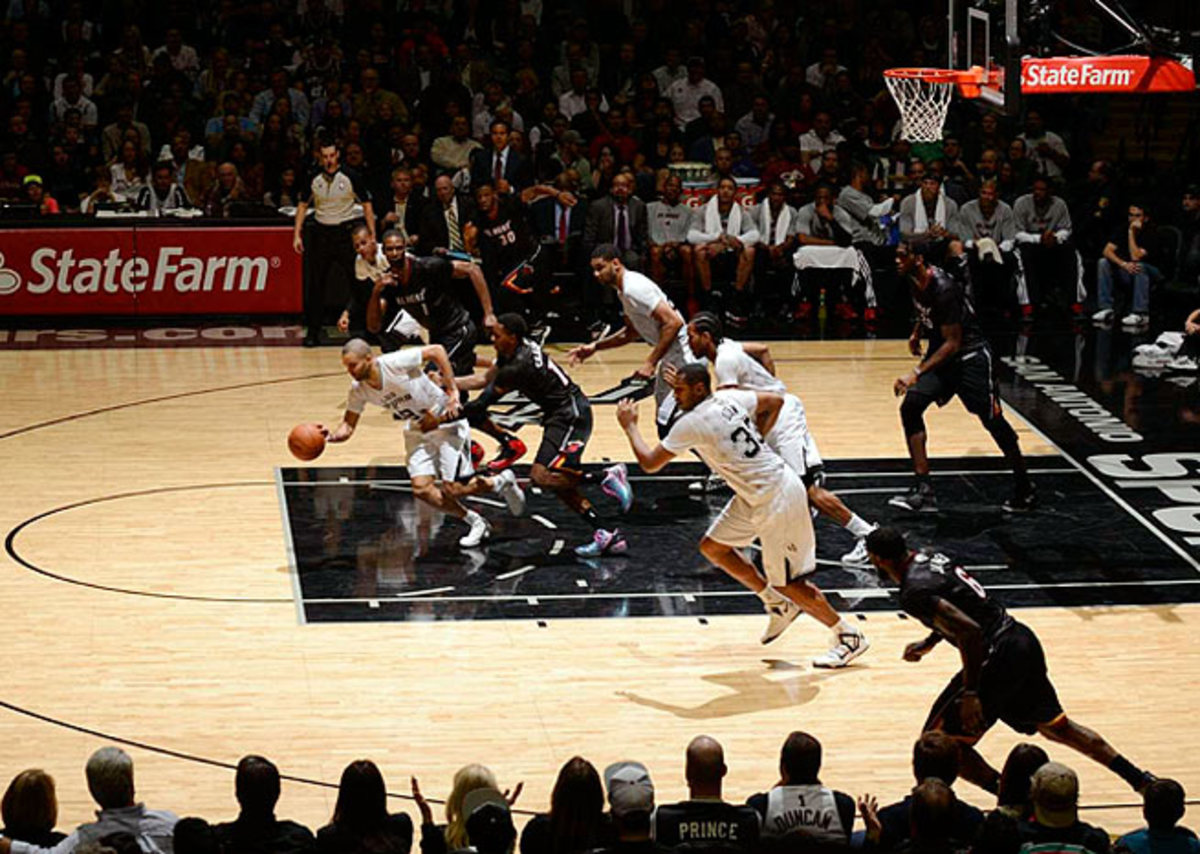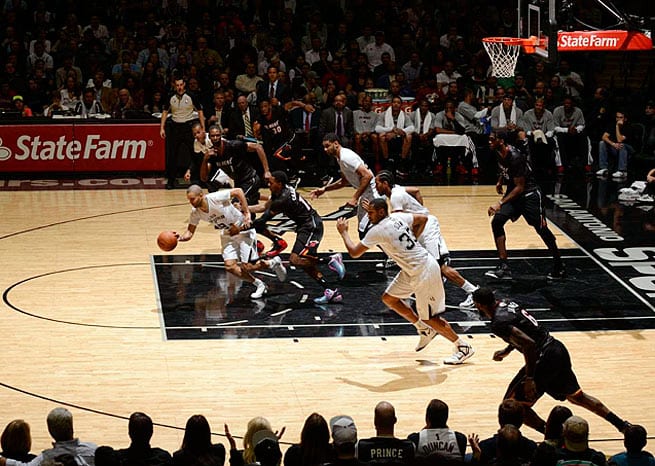 No one has taken better advantage of the game's evolution than the Heat, who even hastened it. Offensively, they look nothing like the team that lost to the Mavericks in the 2011 Finals, at the end of LeBron's first year in Miami. James and Wade spent most of that season trying to find a balance between deference and aggression while figuring out a way to play around big men like Joel Anthony, Erick Dampier and Zydrunas Ilgauskas, whose offensive skills were either few or fading.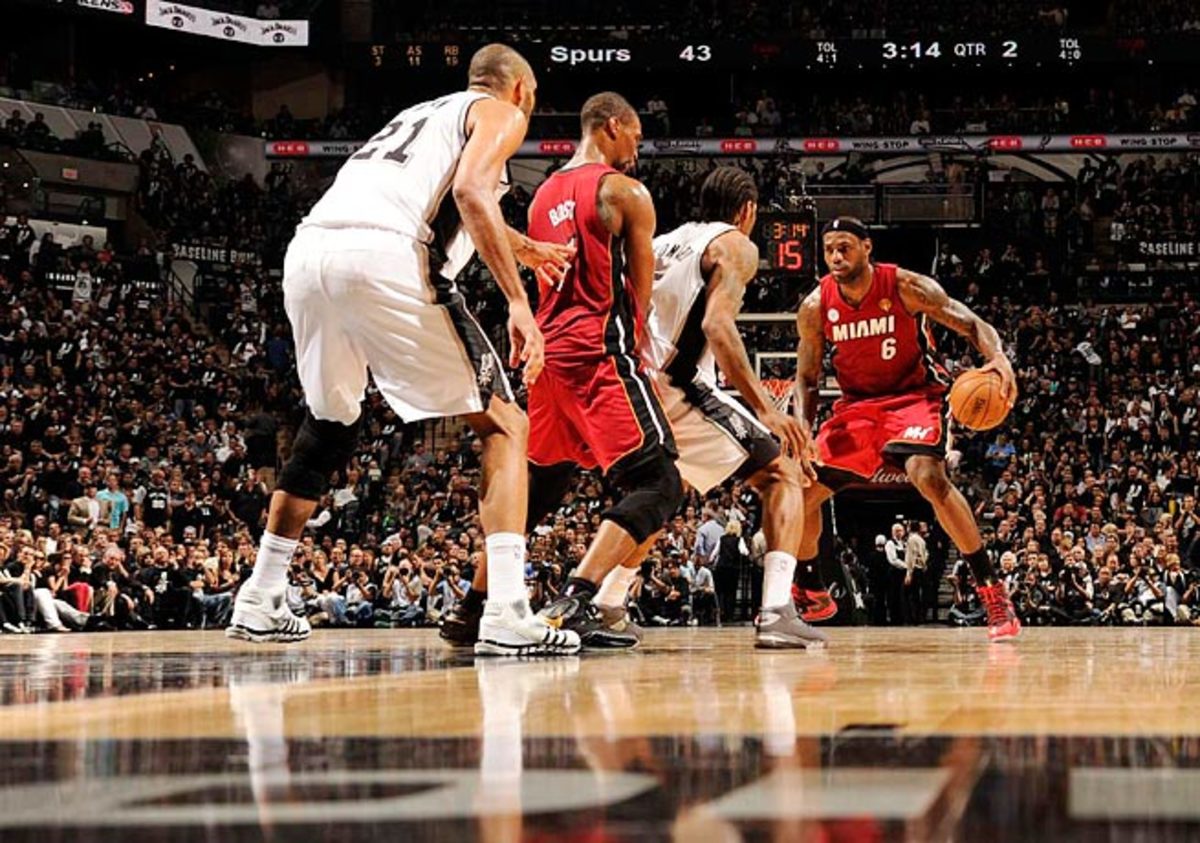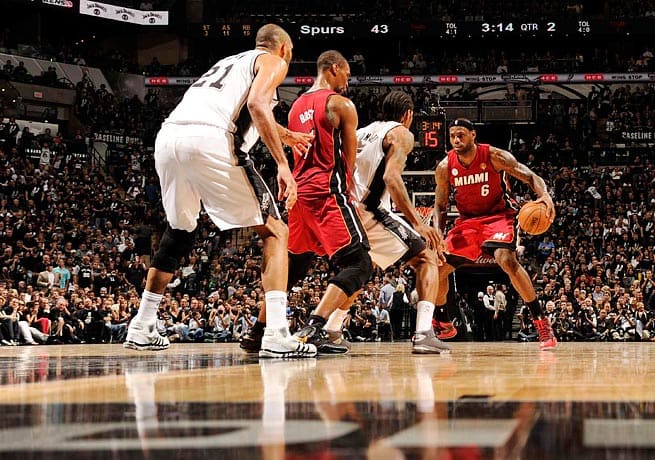 It was an uncharacteristically bold statement for the Spurs' buttoned-up elder statesman, but then there is no need for either team to try to hide anything from the other at this point. These Finals will not be remotely influenced by bulletin-board material or motivational ploys. It should be the kind of series that Colangelo and his fellow panel members hoped for during those 48 hours in Phoenix. "We wanted to get the game back to the way it was meant to be played," Colangelo says. No matter which team ultimately holds up the Larry O'Brien trophy, the Heat and the Spurs are equally strong proof of a mission accomplished.