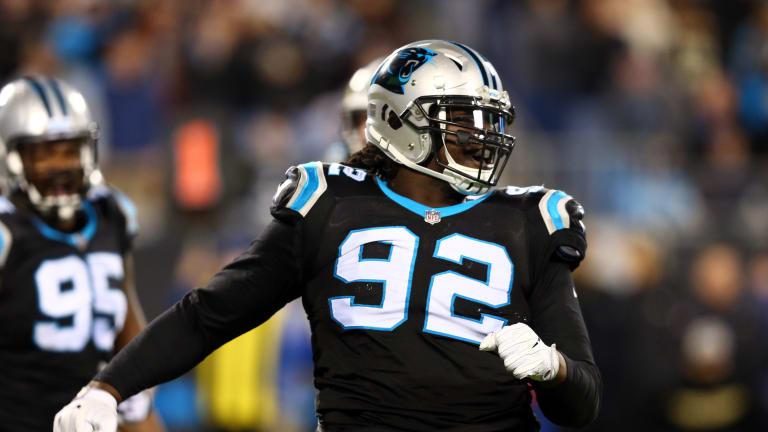 Panthers List 7 Players as Inactive for Season Opener
The Panthers listed seven players as inactive for Sunday's season opener, including a DT Vernon Butler.
The Carolina Panthers begin their 2019 season at home in a tough matchup with the Los Angeles Rams.
Overall, they're heading into the game with a healthy slate. Cam Newton and Greg Olsen are healthy, and that's huge news in itself. Carolina listed seven players that won't participate in Sunday's matchup -- and Vernon Butler was a surprise to everyone.
Here are the Rams' inactives.