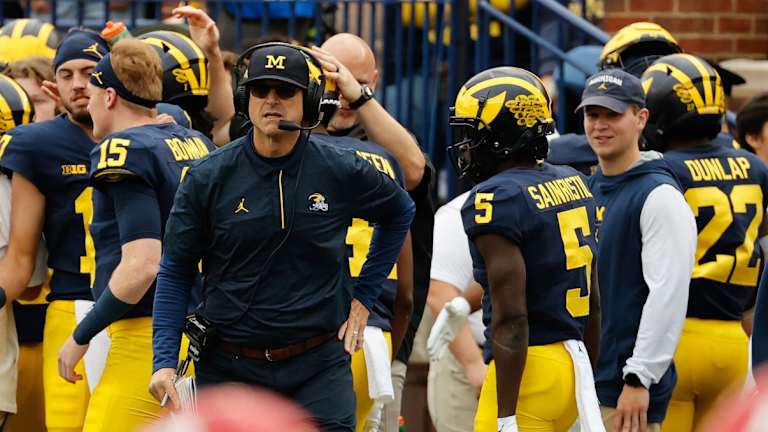 Publish date:
Updated Point Spreads on Week 8 Games in Big Ten
There are five Big Ten games in Week 8, and the point spreads have been moving all over the place this week. Here are the point spreads as of Saturday morning, to get your. gambling day all set up.
There has been plenty of movement in the points spreads for the Week 8 games in the Big Ten on Saturday. There are two games in the Noon ET window today, two more in the 3 p.m. ET hour and the primetime game on Saturday night pits the No. 5 Ohio State Buckeyes against Indiana in Bloomington. 
Here is the complete Week 8 schedule, with the opening point spreads as of Monday morning on the SISportsbook.com website.
Big Ten Point Spreads, Week 8
No. 5 Ohio State at Indiana
Northwestern at No. 6 Michigan
Illinois at No. 7 Penn State
Wisconsin at No. 25 Purdue
Maryland at Minnesota
Related stories on Big Ten football