Arms and the Man: Tommy John on the Surgery That Bears His Name
When he meets with fans under the age of 25, he is sometimes addressed as "Dr. John."
He is not a doctor.
"They don't even know I pitched," says Tommy John, winner of 288 major league games as a pitcher for six teams. "The kids say 'Tommy John, the doctor.' I hear that often. I can't change that. My name is in all the medical journals. Tommy John Surgery. That's what it's called and I'm proud to be associated with the surgery and the late Dr. Frank Jobe."
It has been 40 years since the first ulnar collateral ligament (UCL) reconstruction was performed on John by Jobe, then the Los Angeles Dodgers team doctor. John's was the first of many pitching careers saved by the procedure, in which a tendon is removed from another part of the patient's body (typically the non-throwing forearm or a knee) and woven into the pitching elbow. In the big leagues today, it almost seems as if it's hard to find a pitcher who hasn't had it done.
"I never really considered myself a guinea pig, simply because I trusted Dr. Jobe as a friend first and a doctor second," John recalls. "And I knew friends don't BS friends."
John, 31 at the time of the surgery, was 13-3 with a .259 ERA in late July of 1974, when he was shut down, and briefed on what Jobe believed was the only way to save his career.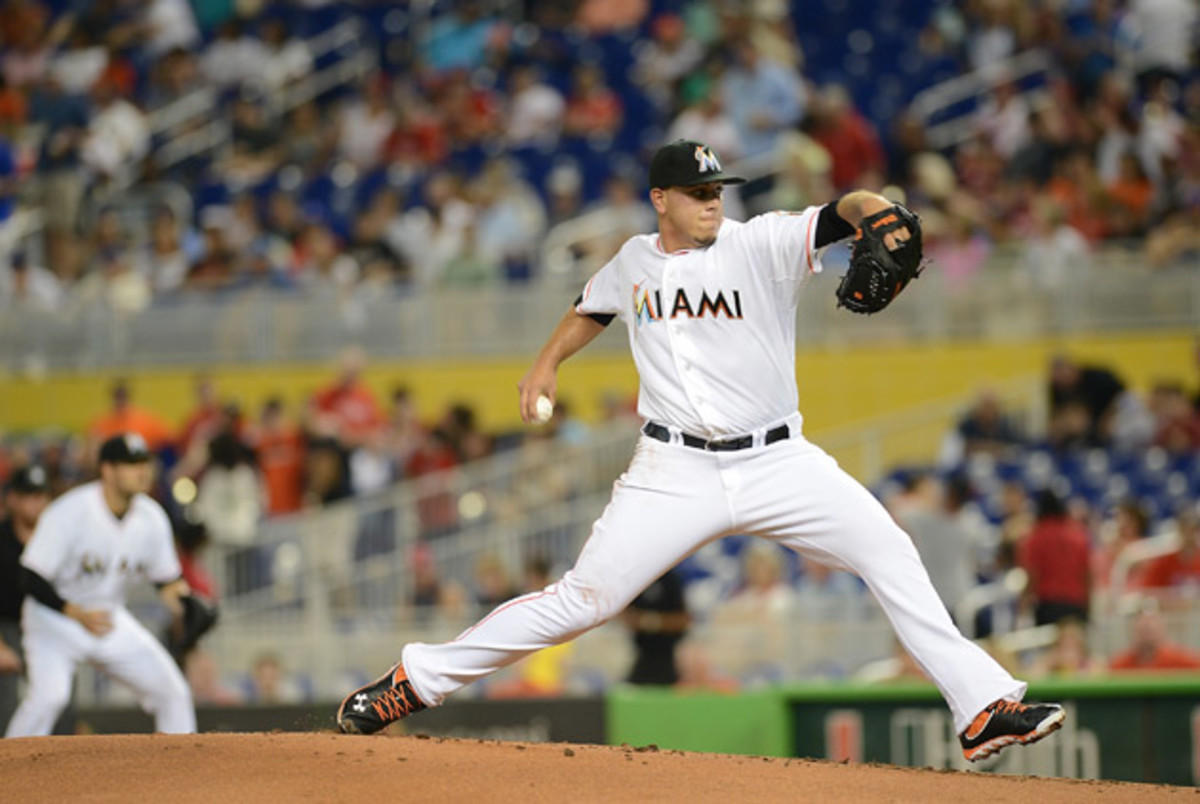 "He said, 'You'll never pitch if you don't have this surgery," John recalls. "You can do whatever you want to do with your kids, throw batting practice, whatever. But if you want to pitch again in the major leagues, we need to do this.' I wasn't scared because there was no downside risk. If I didn't have it done, I was finished. If I did have it done, I was probably finished. The way I looked at it, Dr. Jobe was in the right place at the right time with the right patient. And I was in the right place at the right time with the right doctor."
Despite all the careers Tommy John Surgery has saved over the last four decades, UCL surgery has become a hot-button topic in the game. To date this season, some 19 major league pitchers have been sent to the surgeon's table for Tommy John Surgery, prompting commissioner Bud Selig to say last week that he's seeking "answers."
VIDEO: Fernandez Injury Shows Trend for Young Aces
"I'm almost afraid to pick up the paper because of the bad news," Selig said. "I'm very worried over the fact that it's happening with so much regularity, over and over."
John scoffs at Selig's concern.
"The injury is an overuse injury, plain and simple," John says. "I'm sure if you go back into the childhood of most of the guys who need it, you'd see how, from 8-17, they most likely were pitching 12 months a year. You need three, four months of rest a year as a kid to let nature heal what's been injured from pitching. I think that's the root cause."
In other words, to worry about there being too many UCL surgeries is missing the point.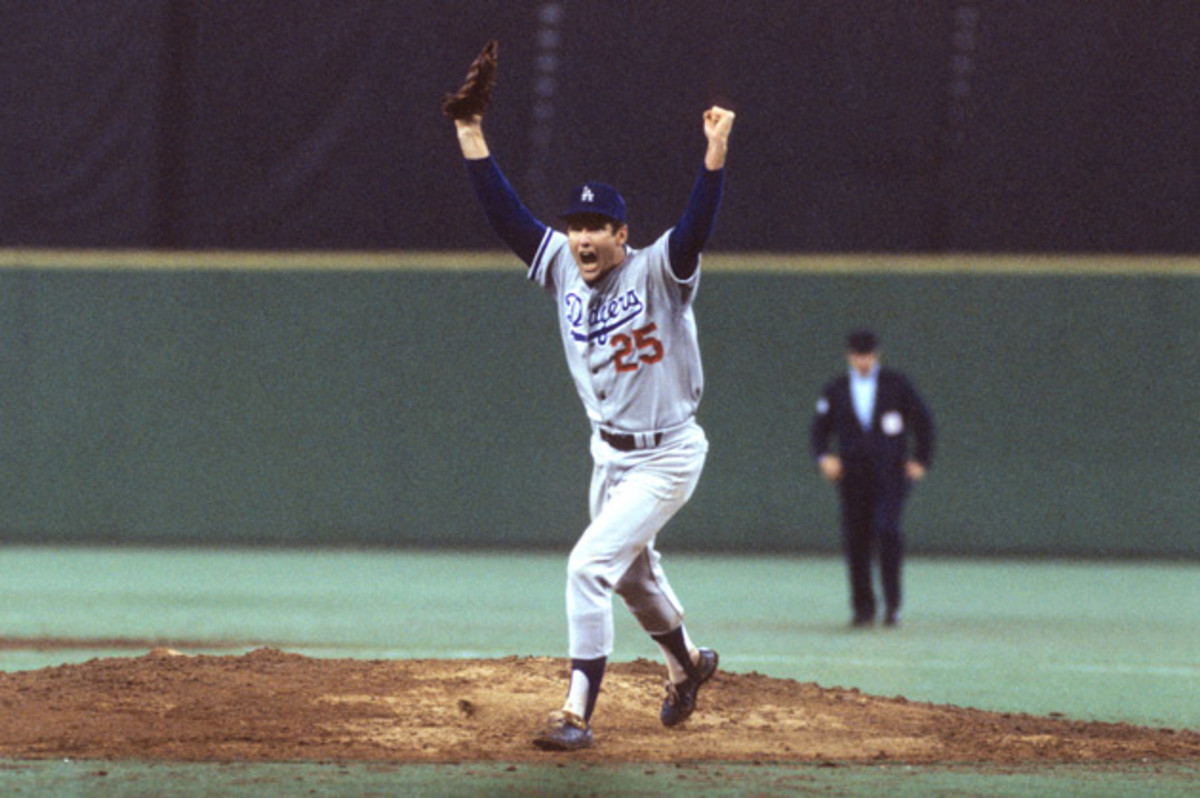 "I pitched 13 years after the surgery and missed one start, and that was because I had the flu," says John, who retired in 1989, at the age of 46. "I never missed a start after the surgery because of my arm. The frequency of the surgery now has a lot to do with MRIs. If you didn't have MRIs and you only had X-Rays like we had back in '74, a doctor might see an abnormality and either tell a guy to keep pitching or take off for a while and come back. Now, the doctors see it's partially torn and they do the surgery. That's all."
If there is one thing that concerns John, 70, it's the overzealous parents who've been misinformed, who want to rush their kids into surgery because they've heard things like, "Pitchers come back throwing with increased velocity after Tommy John Surgery."
Says John, "It's not the kids' fault. You can talk to the kids and make them understand. The moms and dads are the ones who need talking to. They think because they went on-line and read about the surgery that they know more than Dr. Jobe and Dr. [James] Andrews. The surgery only corrects a problem. It doesn't make a kid throw harder or make them a major league pitcher."
But don't listen to John. After all, he's not a doctor—in spite of what kids think.
Instead, listen to what he says about the man who saved his career.
"Dr. Jobe was highly intelligent," John says. "But he also had common sense. He performed the surgery on me so I could pitch in the big leagues, not to improve my fastball or curveball. That part was up to me."