Yankees' Andy Pettitte to retire after season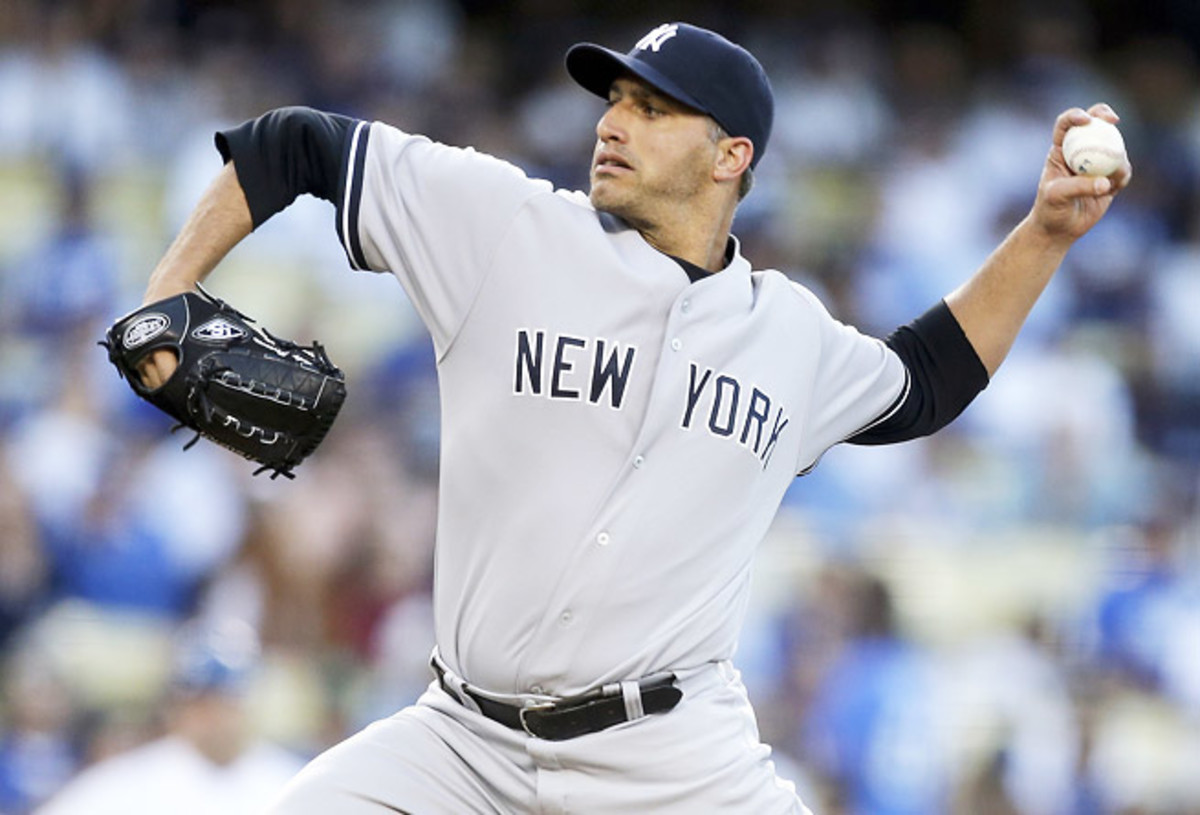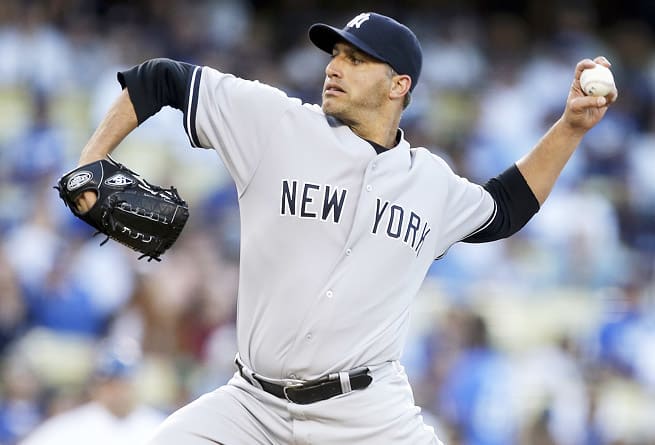 He joined old buddies Rivera, Derek Jeter and Jorge Posada to make up the "Core Four'' that has led the Yankees to more than a decade and a half of sustained success.
Copyright 2014 Associated Press. All rights reserved. This material may not be published, broadcast, rewritten, or redistributed.