Lightning round look at early AL, NL leaders for MVP, Cy Young, ROY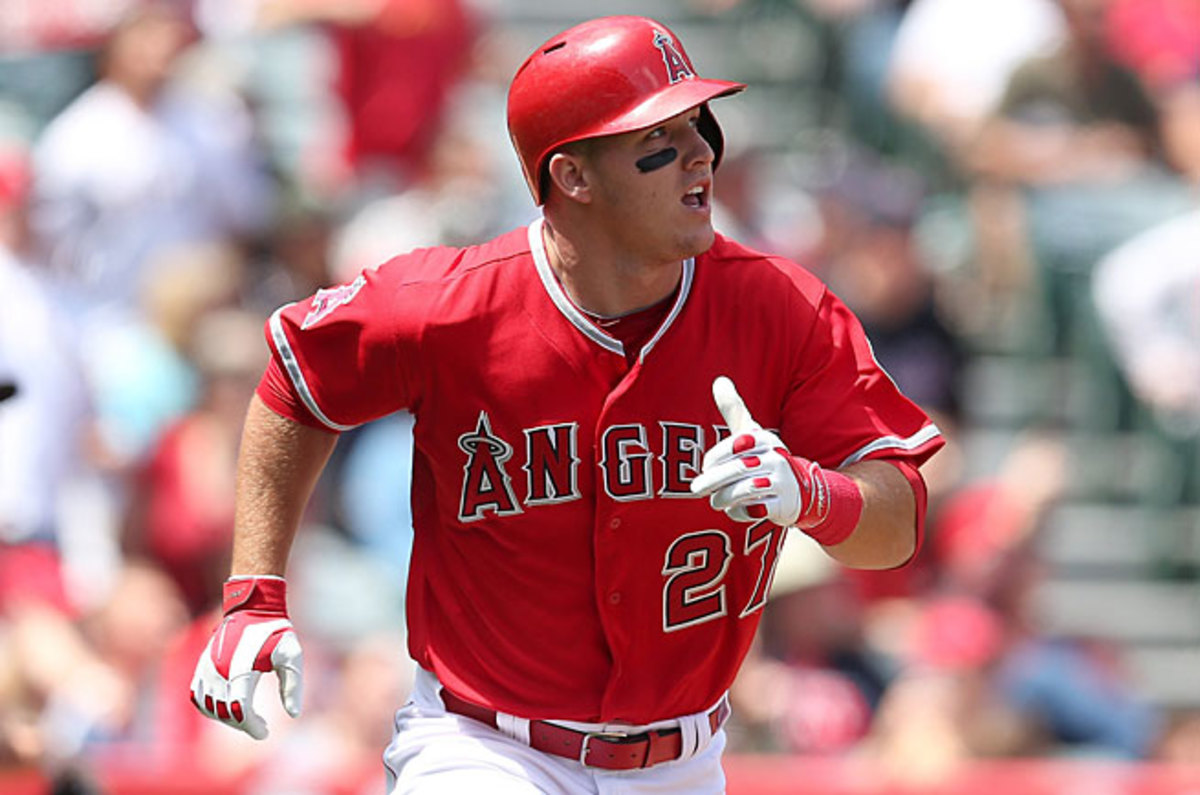 Even after posting a .229/.269/.313 line over his last dozen games, the 35-year-old Utley had an April performance that is similar to that of his age-28 season, when he hit .332/.410/.566 overall and finished third in the league in wins above replacement. Given his age, Tulowitzki's injury history and Blackmon's limited major league track record, it seems unlikely that any of these three players will remain on this list through September, though Tulowitzki certainly has the talent to win the MVP if he can stay healthy.
Oakland lost both Jarrod Parker and A.J. Griffin to Tommy John surgery before either could throw a pitch this year, yet the A's will enter the weekend with the best record in the American League. How have they pulled that off? Look no further than Chavez, Gray and Kazmir, the latter a free agent addition. Like Bartolo Colon, the pitcher he replaced in the team's rotation, Kazmir has taken an improbable comeback to the next level with Oakland, falling one inning short of six quality starts on the season and posting a strikeout-to-walk ratio that is more than double his career rate (2.10) before he restarted his major league tenure with Cleveland last year. Like Chavez, Kazmir is mixing his pitches more than ever at the expense of his four-seamer. If there was a coach of the month award in baseball, A's pitching coach Curt Young would top the list.
A Rule 5 pick out of the Yankees' organization, the 24-year-old Kahnle (pronounced: KAYN-lee) skipped over Triple A but has excelled in long relief for the Rockies, stranding all six of his inherited runners. He hadn't allowed a home run in 14 innings until Miguel Montero hit a walk-off shot against him Wednesday night.