Will Million Dollar Arm help spur growth of baseball in India?
Supplanting cricket as India's pastime is out of the question, at least any time in the foreseeable future. But baseball doesn't have to win over the entire country. "It's a big pie," Small said. "If you get a small slice of a big pie, it's still a pretty big slice."
Seeking to expand to the world's most populated nation, MLB opened an academy in China in 2009 and now has more than 100 players participating at three academies in that country. Baseball hopes to open a similar academy in New Delhi one day. And while there is no timetable or concrete plan to do so, Small says it's only a matter of time until the league has a foothold on the subcontinent.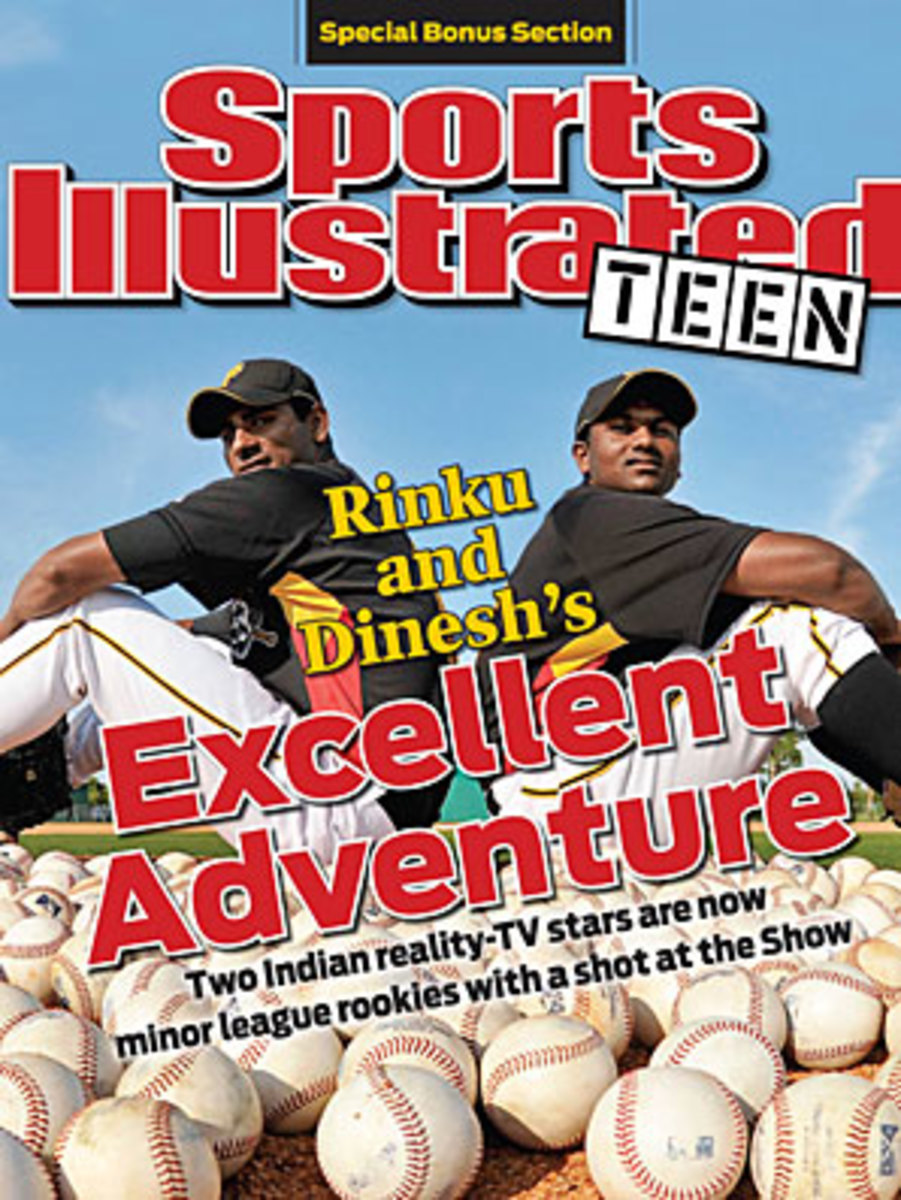 Laith Agha has written for Yahoo! Sports and Discover magazine, as was an editor for the Oakland A's and San Francisco Giants magazines. He is an education reporter in the Bay Area. Follow him on Twitter.